Sustainability is a loaded term. Here's how we define it at TWIN.
When TWIN was birthed into the world, sustainability was one of its first priorities. Sustainability is a bit of a buzzword in the fashion industry and people are usually vague about how their brands uphold sustainable practices. To practice what we preach, we're gonna give you all the nitty-gritty details about how TWIN does sustainability.
At TWIN, you aren't going to find the new trendy pieces you might see going viral on TikTok. We're pretty anti-trend, actually. Our goal is to design garments that are truly timeless in style and enduring in quality. Not only will you want to wear your TWIN pieces forever, you'll actually be able to because they're well-made.
Our clothing is manufactured in Huzhou, China at a woman-owned factory. We're in constant direct contact with the factory owners and have had a decade-long professional relationship with them. Isabella has personally visited the factory, meeting with the employees to oversee production. We believe all of our employees, both in New York and abroad, deserve to be treated well and compensated fairly for their hard work.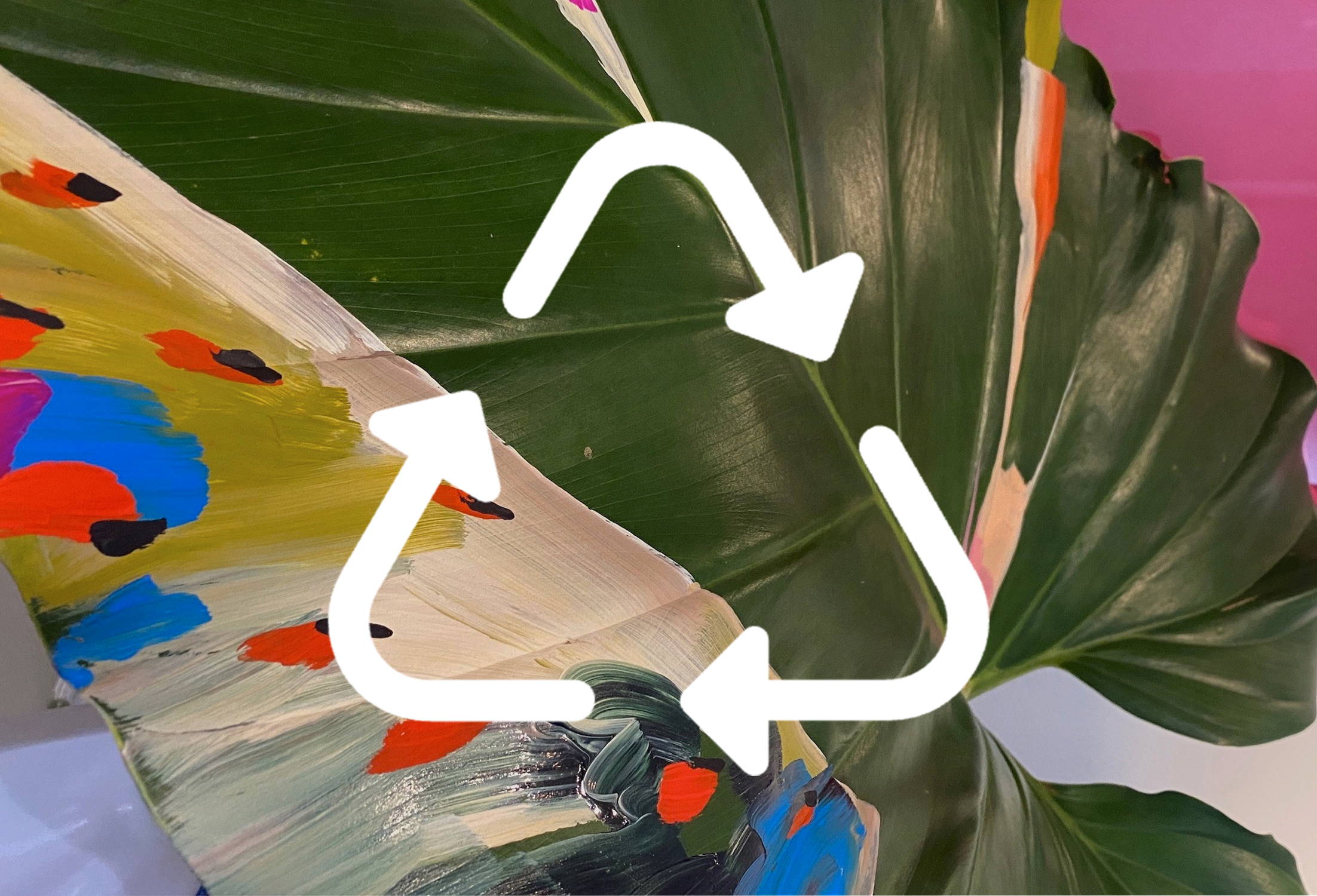 All of our fabrications are deadstock, meaning no new fabric is produced for any TWIN piece you purchase. All of the notions, i.e. buttons, zippers, and ties, are also deadstock materials. We like to be scrappy and crafty at TWIN, so we've also taken on many upcycling projects. One of our favorite upcycling projects was in collaboration with VALEGARD, where we upcycled the plastic bags that our garments are shipped in and created bucket hats, and tote bags out of the material - we called it ReTWIN. Why create new waste when you can reuse old waste?
TWIN for all, and all for TWIN (or something like that). We love meeting our lovely customers in person and online and strive to create a beautifully diverse community full of love and support. Our sizing is inclusive (XS-3XL) and most of our pieces are considered adaptive fashion because they prioritize ease of dress, meaning people of all abilities and their carers can dress themselves with ease. We also consider everything we design to be gender-neutral and welcome people from across the gender spectrum to dress however they'd like.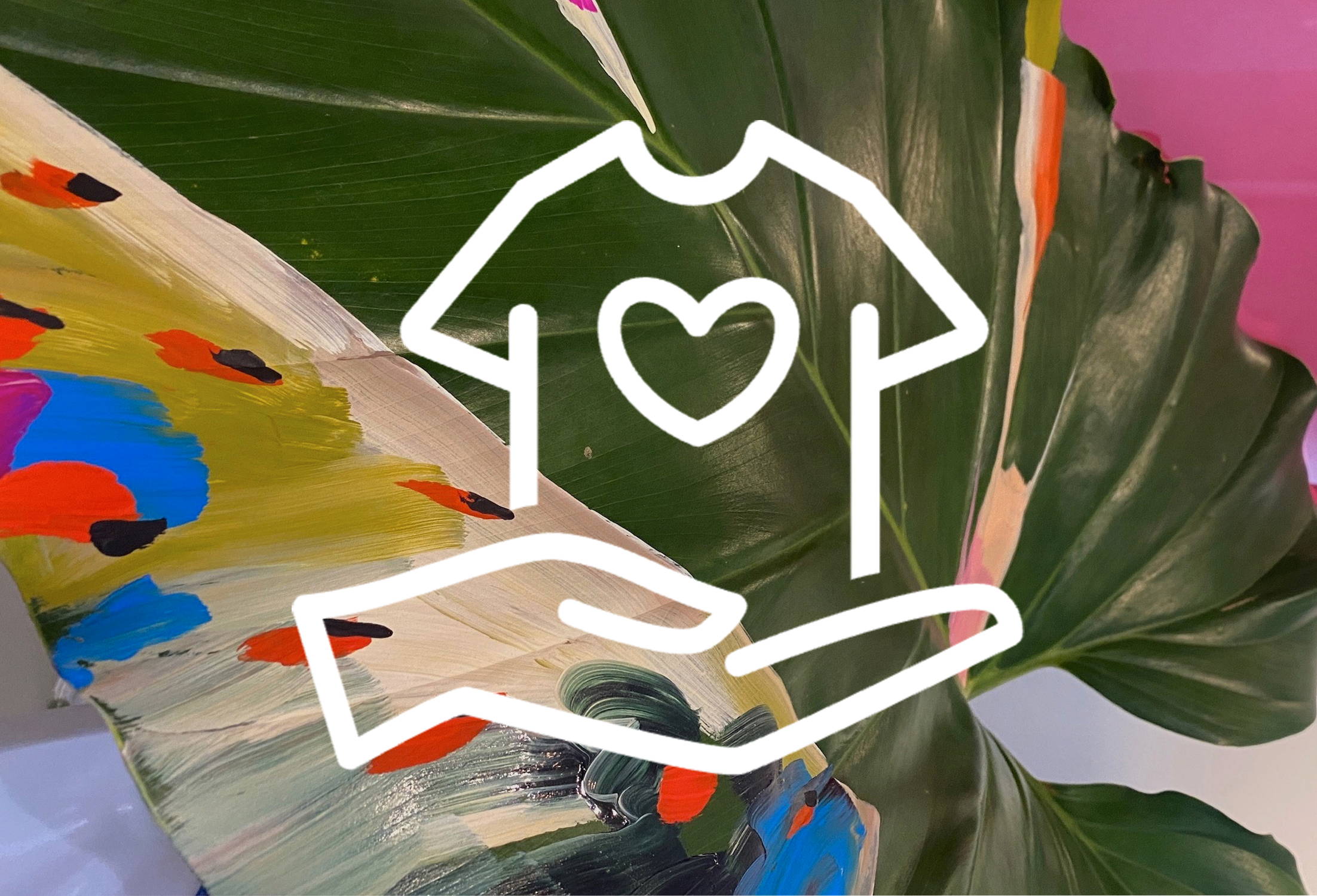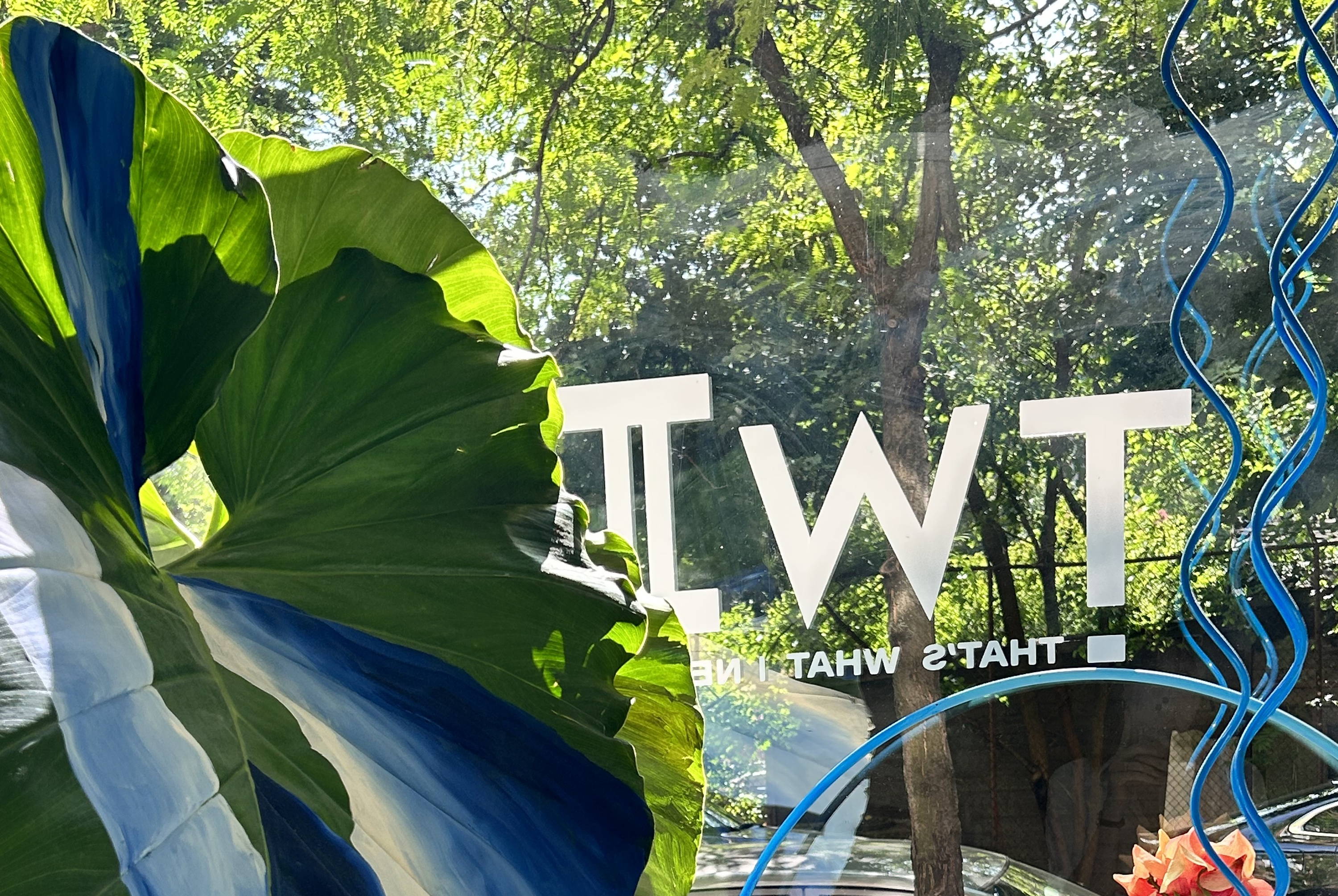 TWIN is far from perfect in terms of sustainability, so here's what we're working towards for the future.
Recycled tags

100% compostable packaging

Renewable technologies in fabrication
If you know of any ways we can make these goals happen, please let us know at info@twin.nyc!