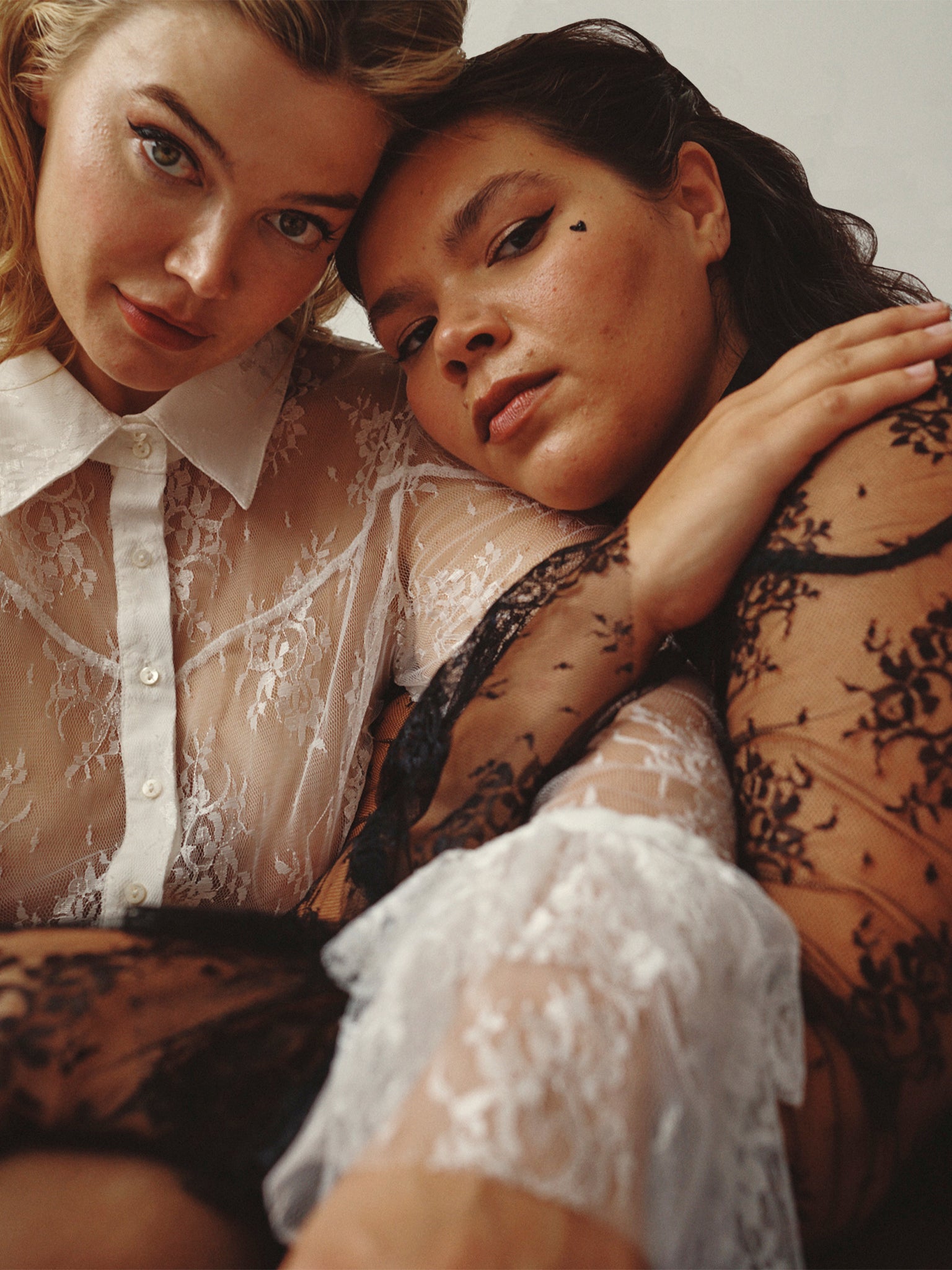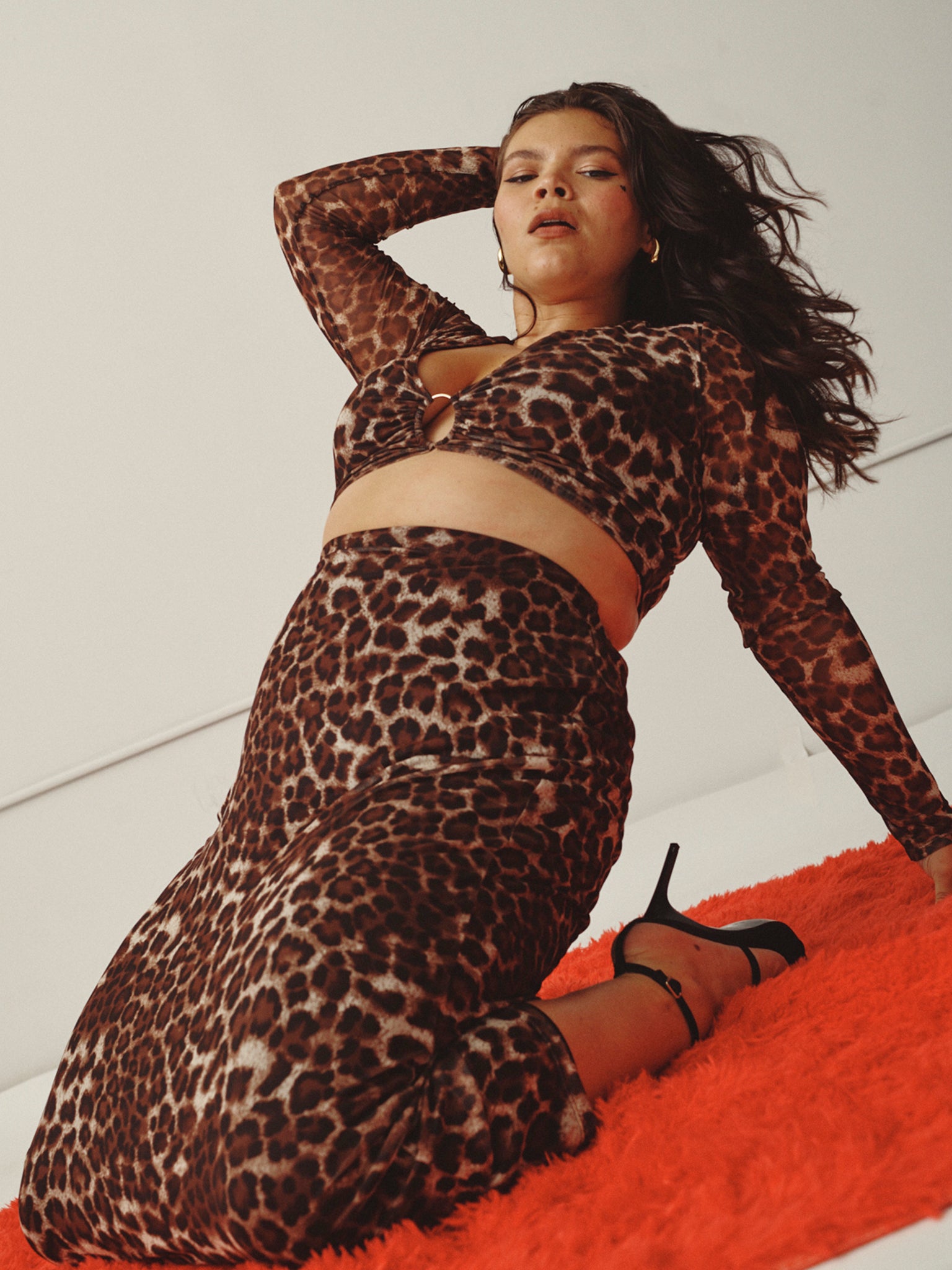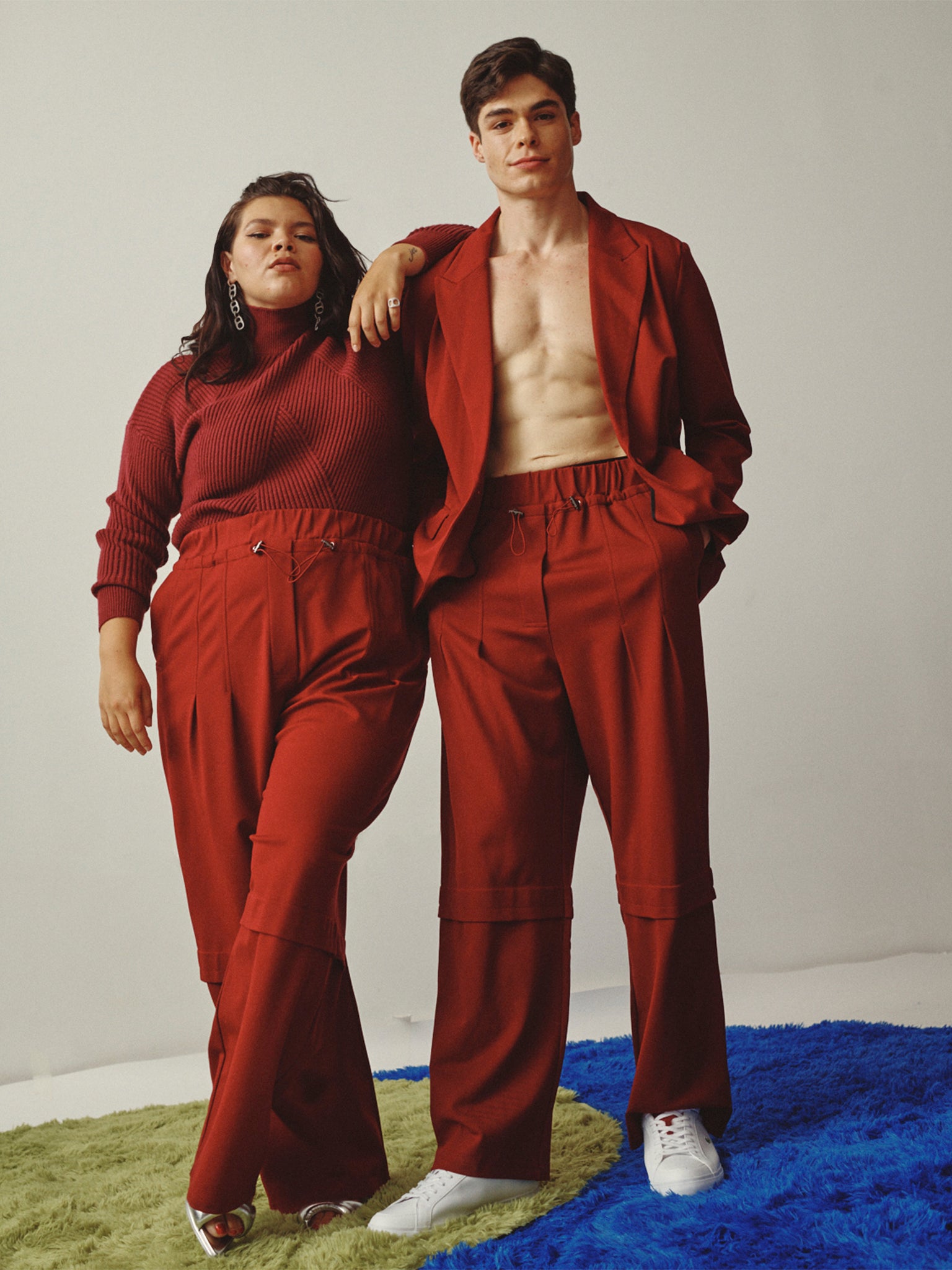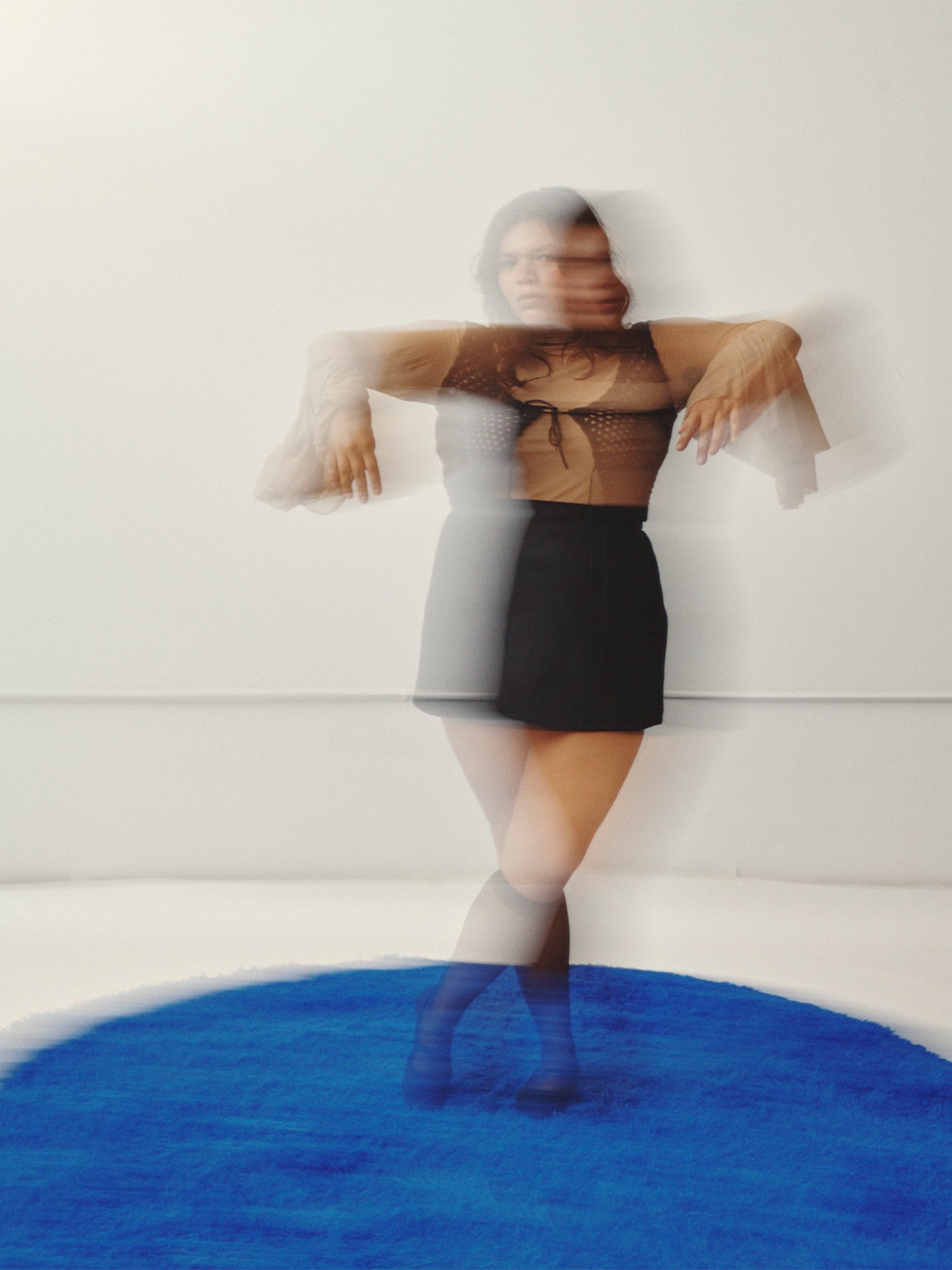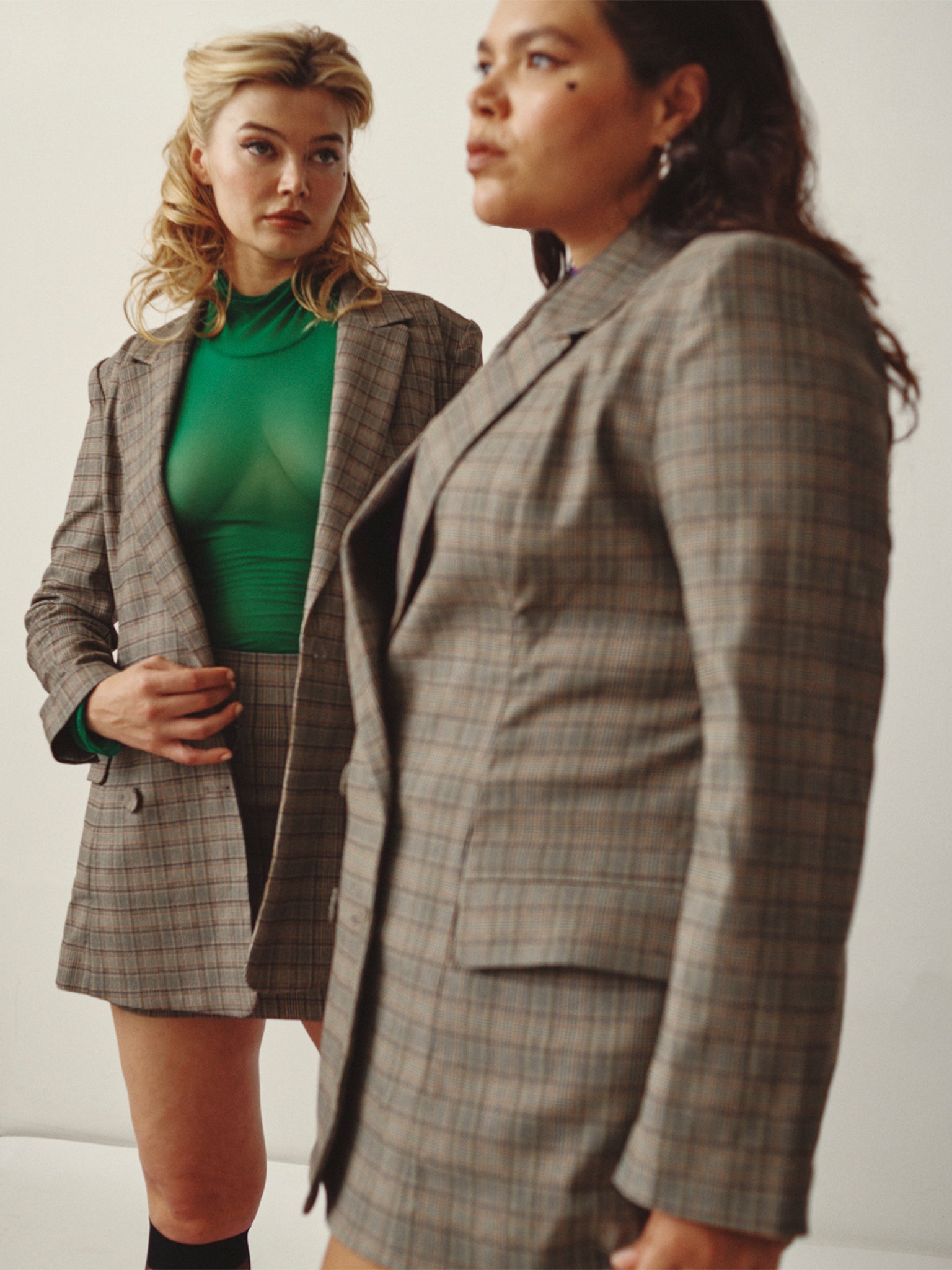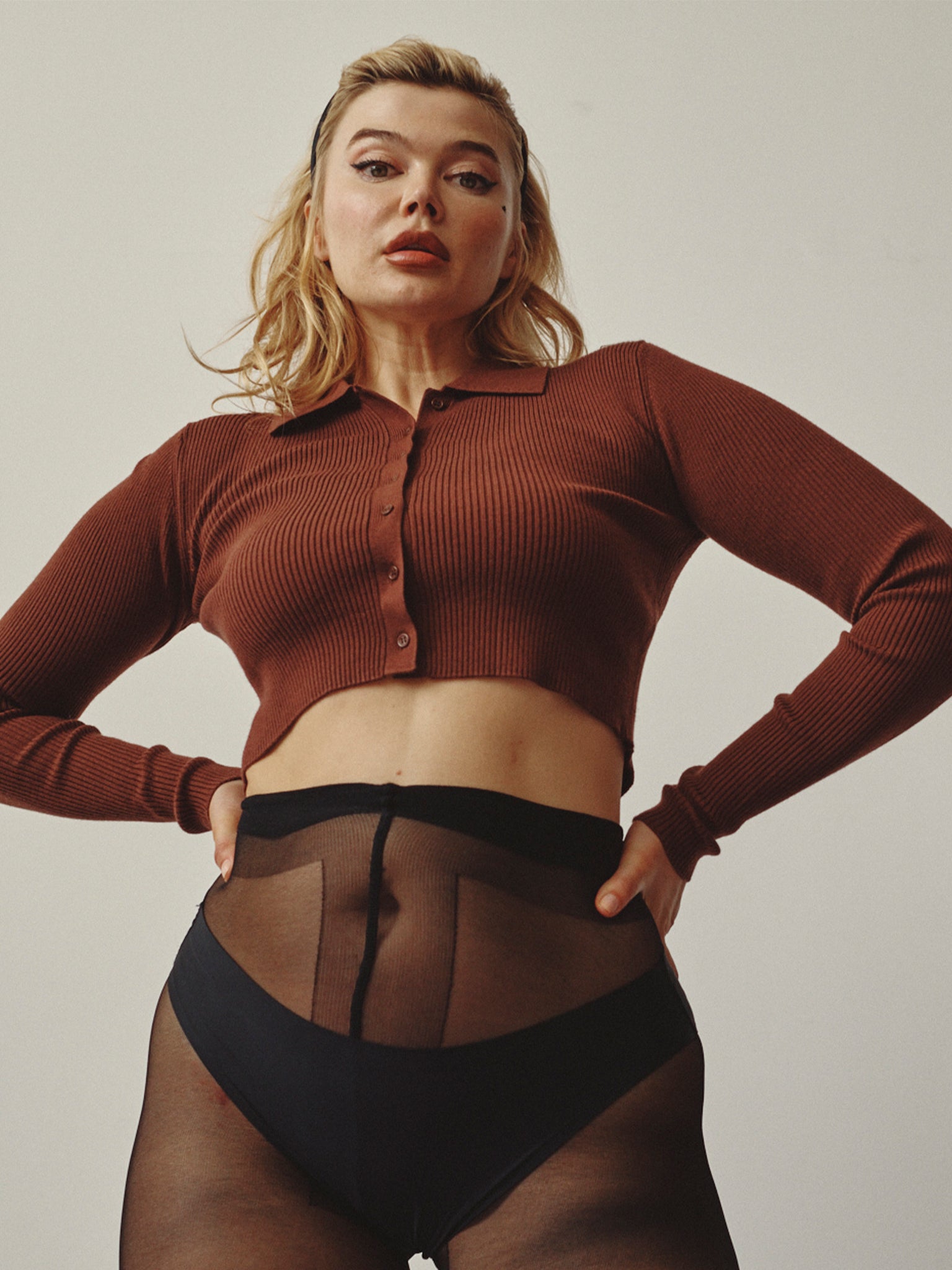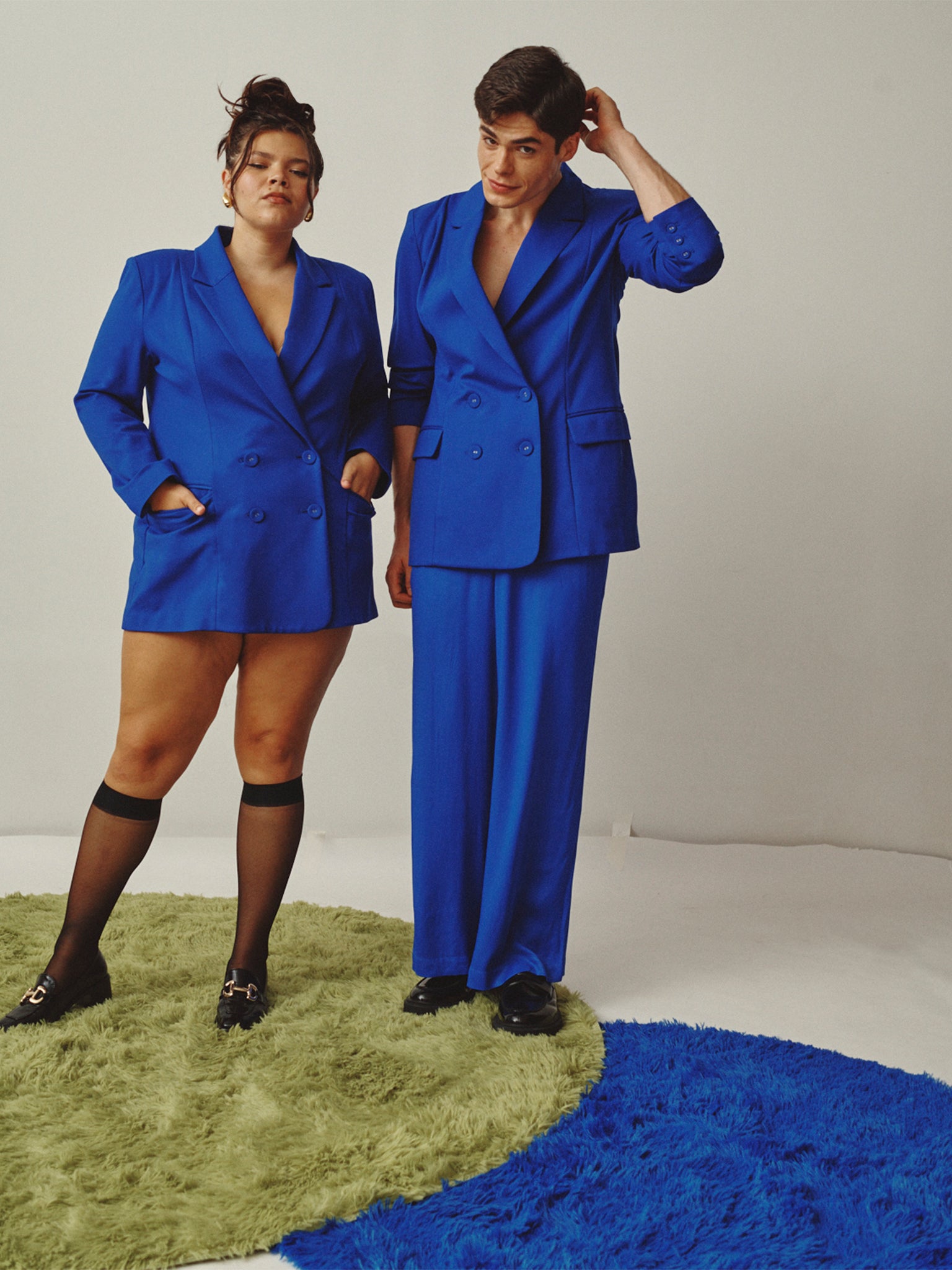 We believe actions speak louder than words
Here's how we're acting sustainably
We primarily use fabrics made of natural fibers like Tencel™ and cotton. We limit our use of synthetic fabrics unless it specifically supports our commitment to quality.
All of our designs are made using deadstock fabrics limiting material waste. Our fabrics are also sourced from local markets, meaning there is less fuel usage when transporting our fabrics to the manufacturer.
All of our packaging options are sustainable. You can choose between 100% reusable RePacks or our compostable plastic mailer. Even our insert is eco-friendly, made from seeded paper embedded with wildflowers, which will grow once planted.
Let's be friends!
Visit us at 219 Mott Street:
Monday: 11 am - 6 pm
Tuesday: 11 am - 6 pm
Wednesday: 11 am - 6 pm
Thursday: 11 am - 6 pm
Friday: 11 am - 7 pm
Saturday: 11 am - 7 pm
Sun: 12 pm - 6 pm
Welcome Home