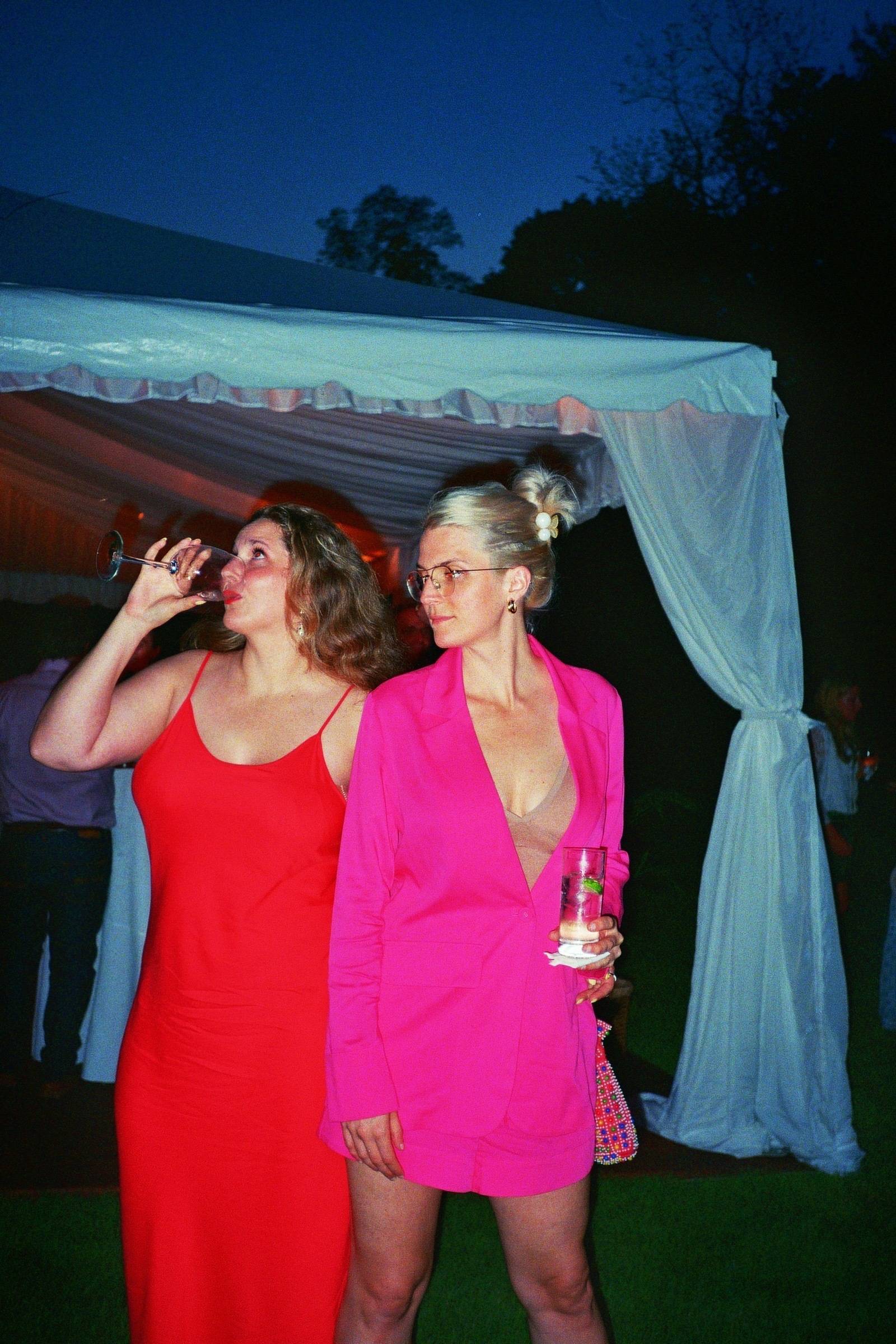 T.W.I.N. (That's What I Need) is so much more than a fashion brand. It's about creating a "world" that we wish existed. For us that means making high-quality products that are sustainably made and delivered so you don't have to choose between your conscience and your closet. It means radical inclusivity across the spectrum of race, gender and ability both in representation, and our creative process. "That's What I Need" isn't just our name. It's the reaction we want you to have when you see our clothes and hear our story.
Founded by Isabella and Alicia Serrani, T.W.I.N. (That's What I Need) is a twin-owned, Toronto-born, New York-based company focused on making good products, honestly.
We wanted to distill our identities and present them in our brand. We're twins who - despite being polar opposites - are inseparable (Trust us, we've tried to split, it doesn't work). We share everything, in particular our clothes. We have very different body types and sizes, and yet, we can take the same piece and style it to our individual tastes. We want people to feel the same.
No matter your feelings about your body or your relationship with fashion, you can feel secure that you will find what you need. We welcome feedback on our products and hope you, our customers, help us grow by providing feedback on which sizes + styles you need and want to see in the future.
We're transparent about our design process so our customers know we've carefully selected sustainable fabrics, constructed garments that fit and feel good, and that the price reflects a fair value.
All that's left is the choice of how you want to wear your pieces.