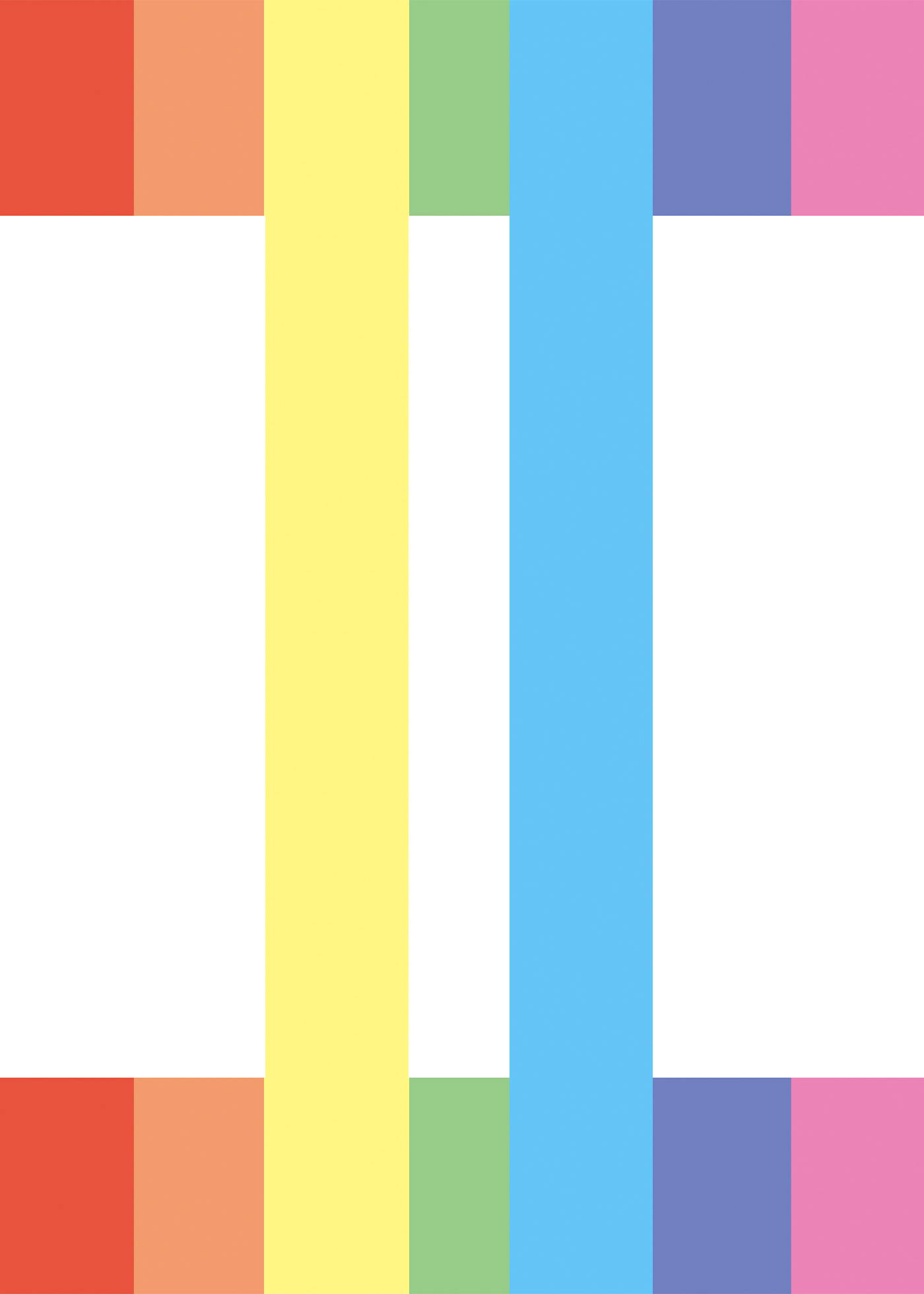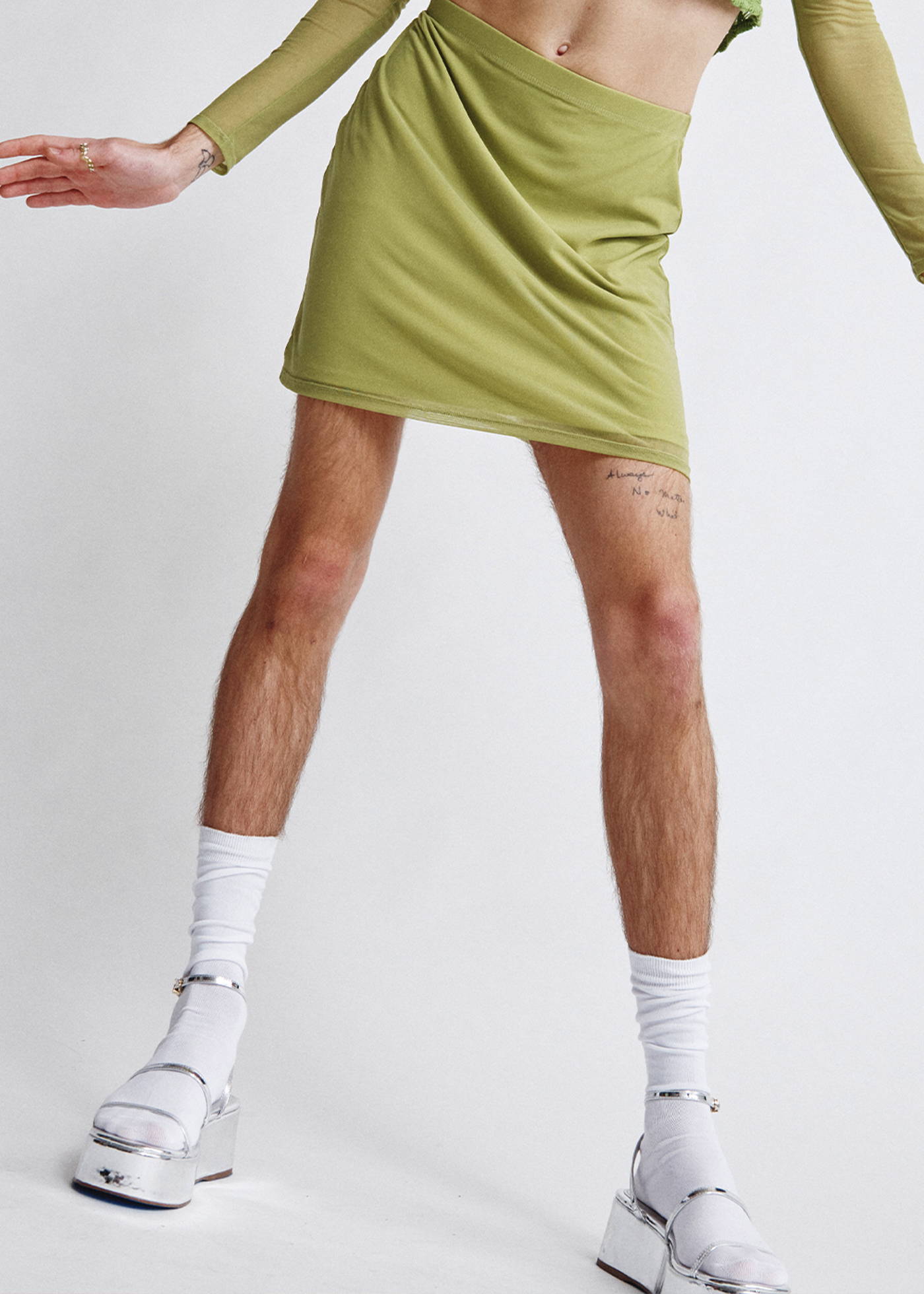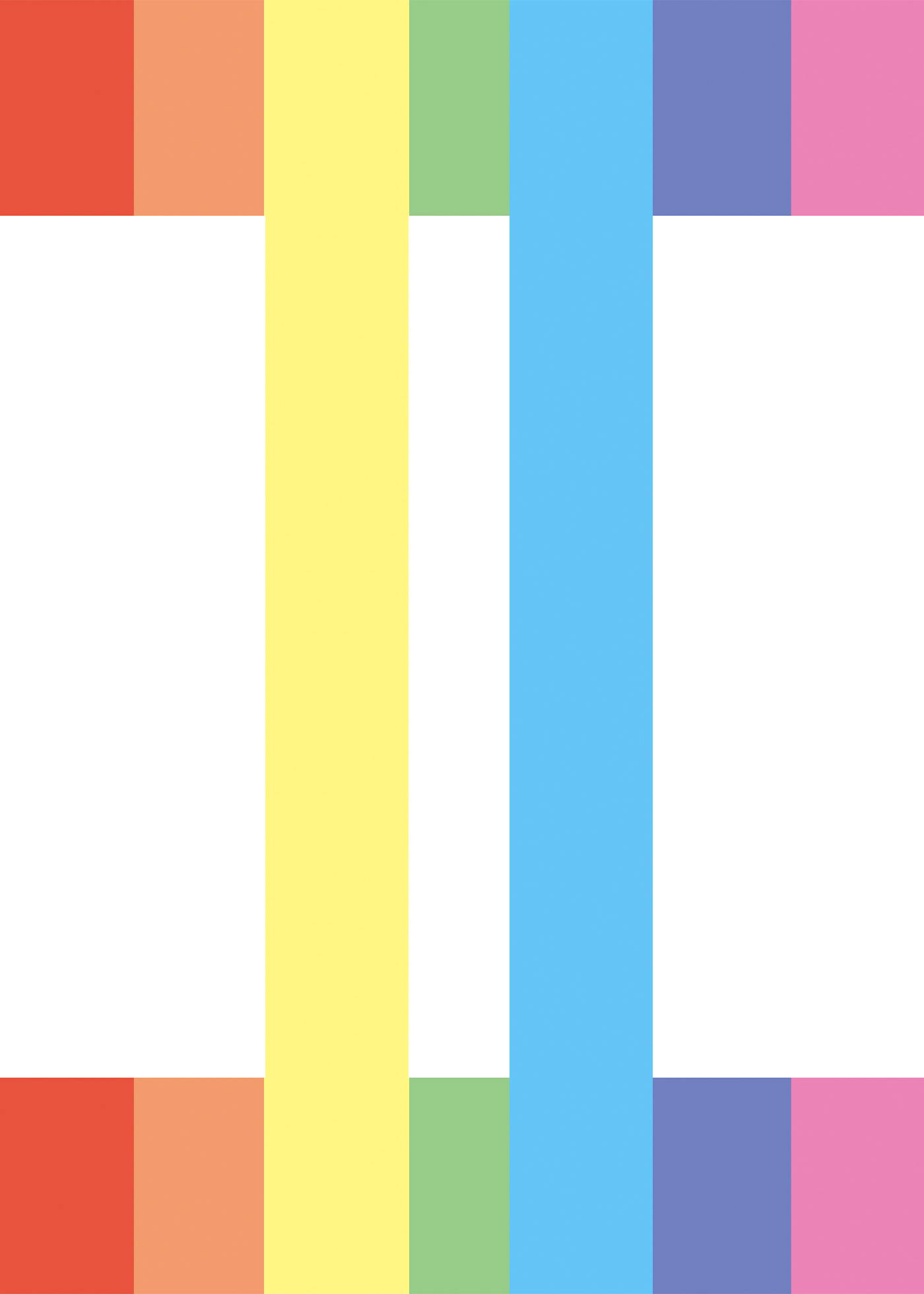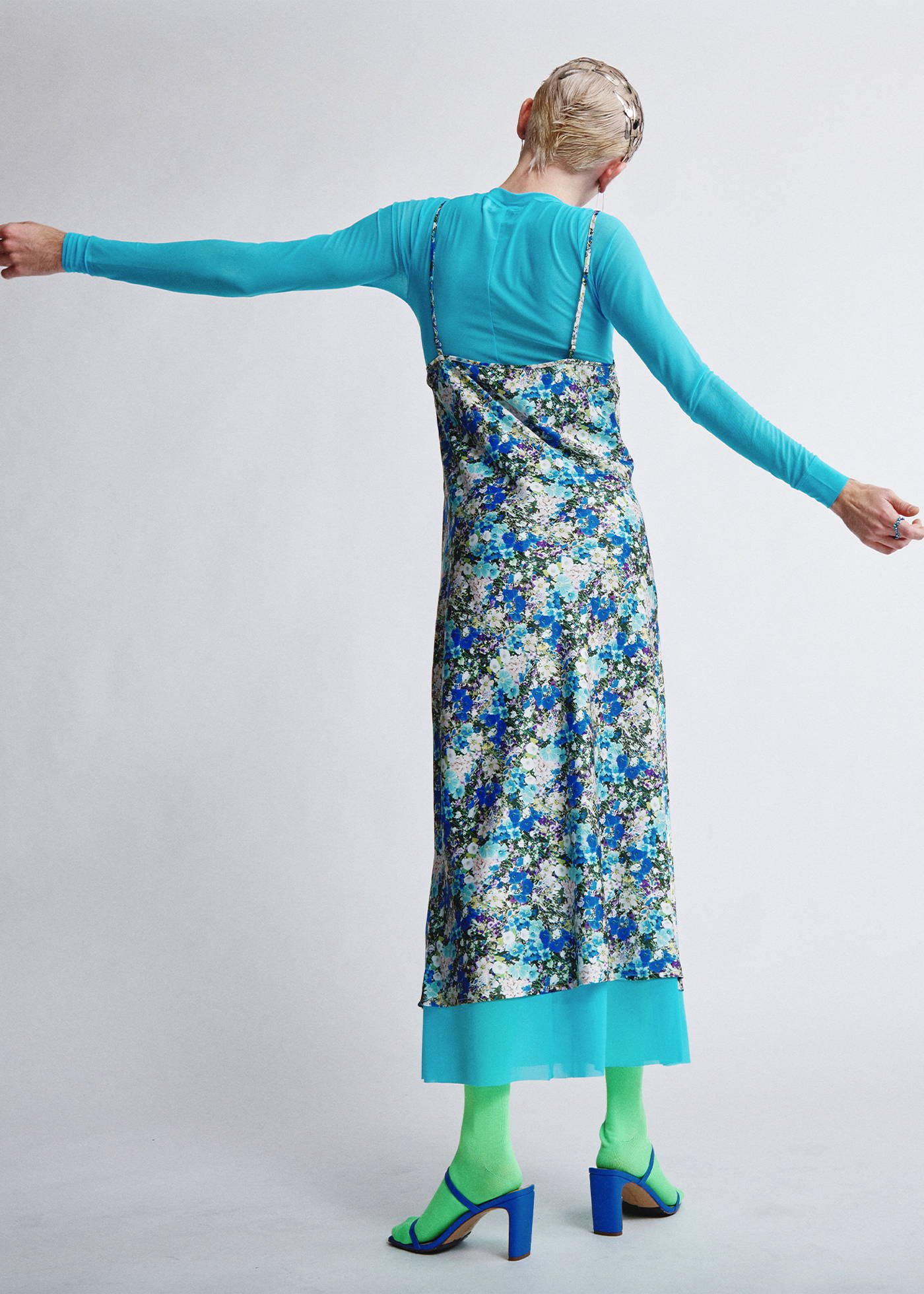 While creating the world of TWIN we've worked to build a community of artists and creators, customers and friends, and New Yorkers and visitors alike who share our values of sustainability and inclusion. Much of this community, as it turns out, is queer. While this was done so unintentionally and we weren't setting out to fill up a whole float at the pride parade, it turns out that making gender-neutral clothing attracts a queer crowd (duh!). 
Because so many of our models, shoppers, and employees (including yours truly) are in the LGBTQ+ community, we feel especially proud this June. Though TWIN exists in an NYC bubble where people are (mostly) accepted and can be who they want to be and love who they want to love, we're constantly reminded that there are a lot of people and places that aren't so lucky.
We were recently reminded about this while featuring a male presenting person wearing dresses and skirts in our ads and Instagram Reels. The troll comments were super disheartening and honestly just plain mean! While New Yorkers are used to seeing anyone wear anything, it's important to remember that there are places that don't embrace that quite as much. But it's okay, 'cause we're going to change that, even if we have to politely respond to each and every one of our haters.
For Pride this year, we're celebrating in multiple ways. To start, for the last week of June, we'll be donating 10% of our profits to Zebra Youth, an organization in Florida that serves LGBTQ+ youth by offering funding, counseling, housing, and other support services. We specifically chose to support a group in Florida because our founders have ties to the state and it is currently a battleground for LGBTQ+ rights.
Finally, to close out Pride Month we'll be hosting a party on June 30 from 3-8 PM. Stay tuned for more information.
Happy Pride everyone!
xoxo, the TWIN team