TWIN customers come in all shapes and styles. So do our employees! While TWIN has a specific vibe, everyone on team TWIN has a different aesthetic, so our clothes are interpreted in many different ways. Scroll down to see how the fam rocks their TWIN and hopefully you'll get a little outfit inspo.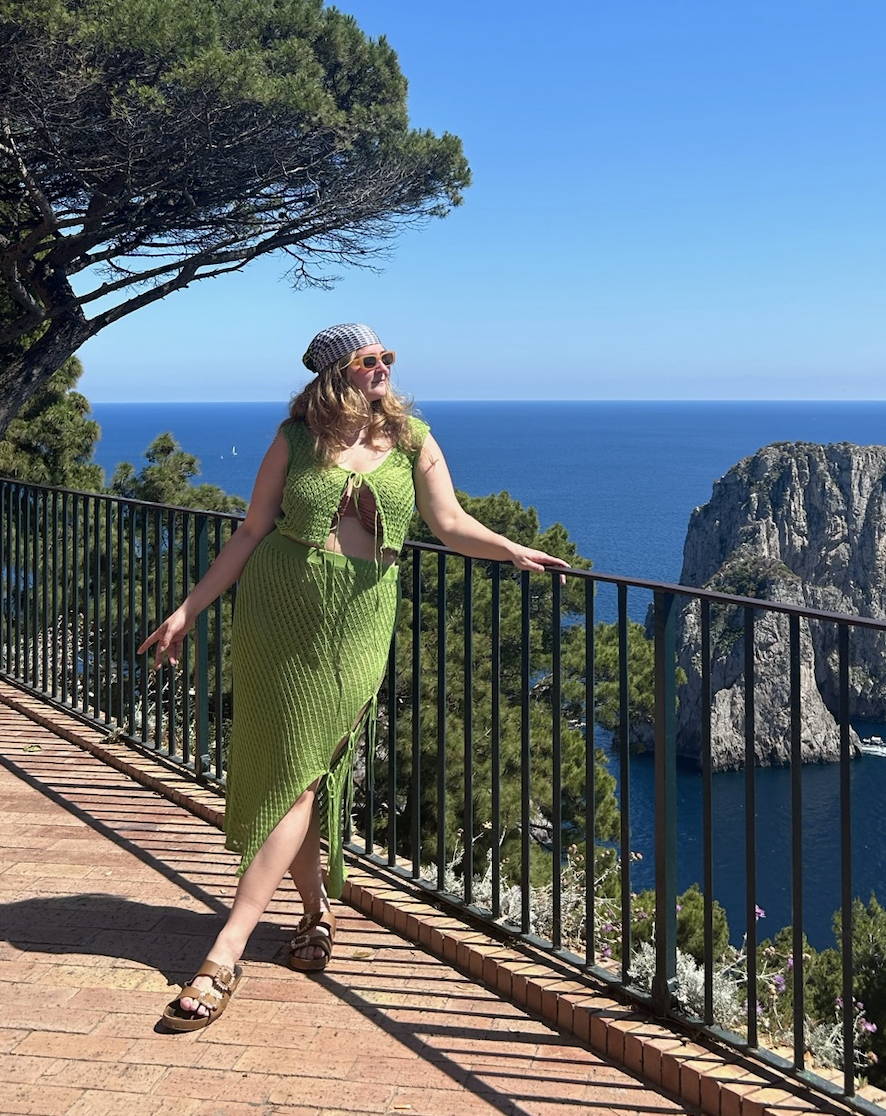 As the designer, Isabella knows how to bring the drama. She loves color, texture, and everything bold. Isabella is great at dressing for the occasion and luvs a theme.
*Isabella wears the crochet vest, crochet skirt, and the sunset mesh dress.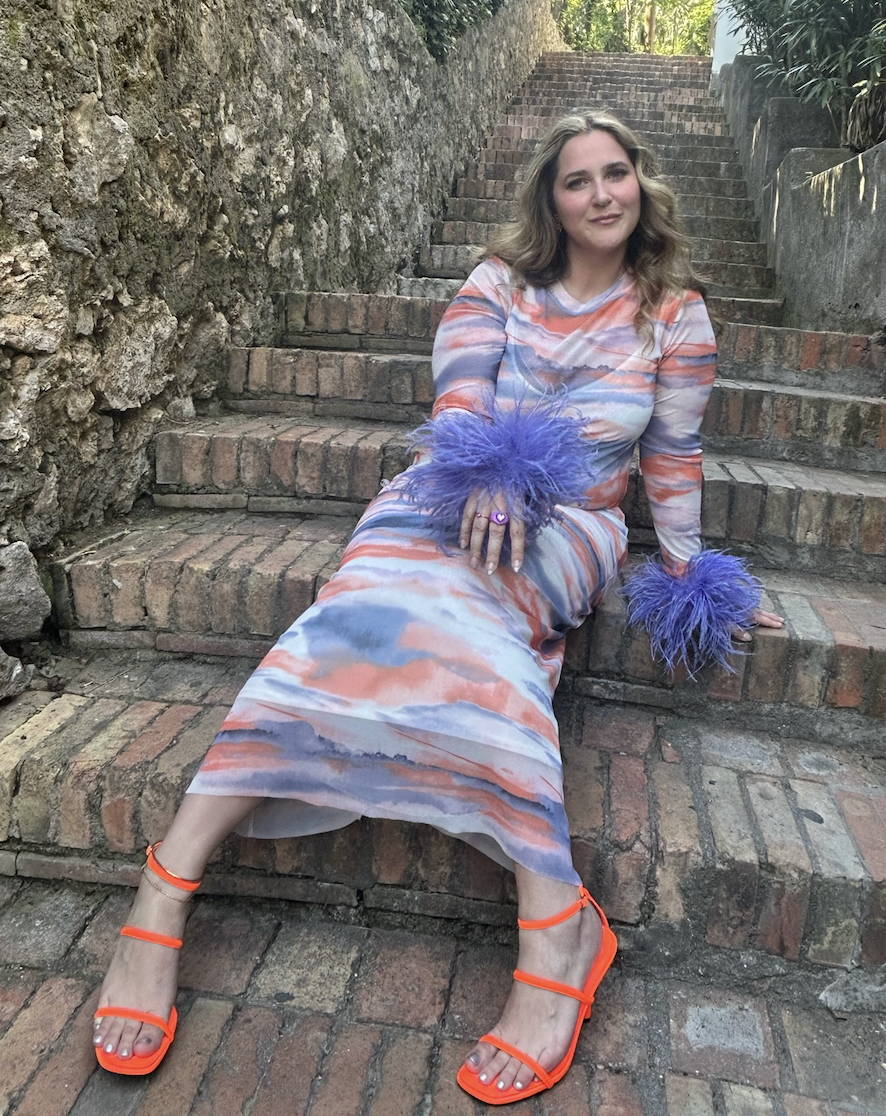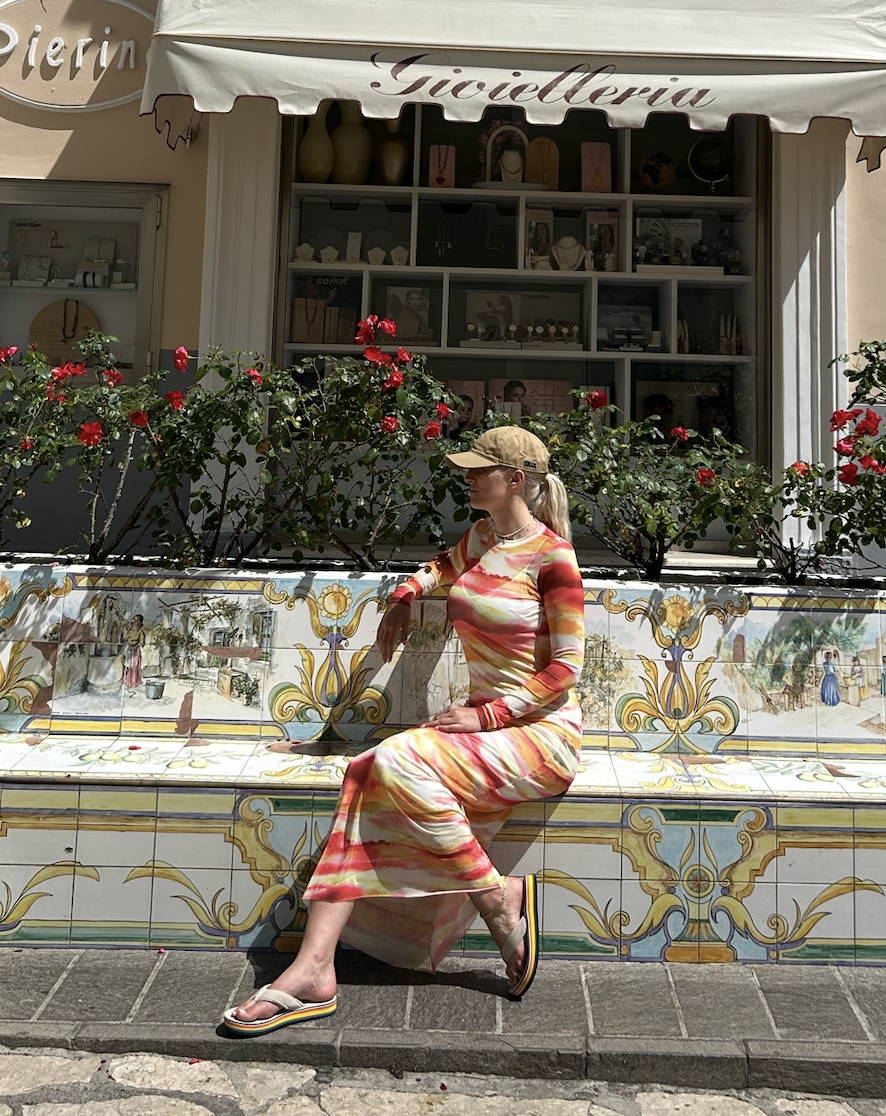 The business twin knows how to make her TWIN pieces stylish yet practical. She loves to add a sporty feel to her looks with accessories like a baseball hat or sneakers. Before TWIN, she was strictly a neutrals gal but we turned her over to the dark side. Or, I guess, the colorful side.
*Alicia wears the sunset mesh dress, the M.O.D. t-shirt, and the crochet skirt.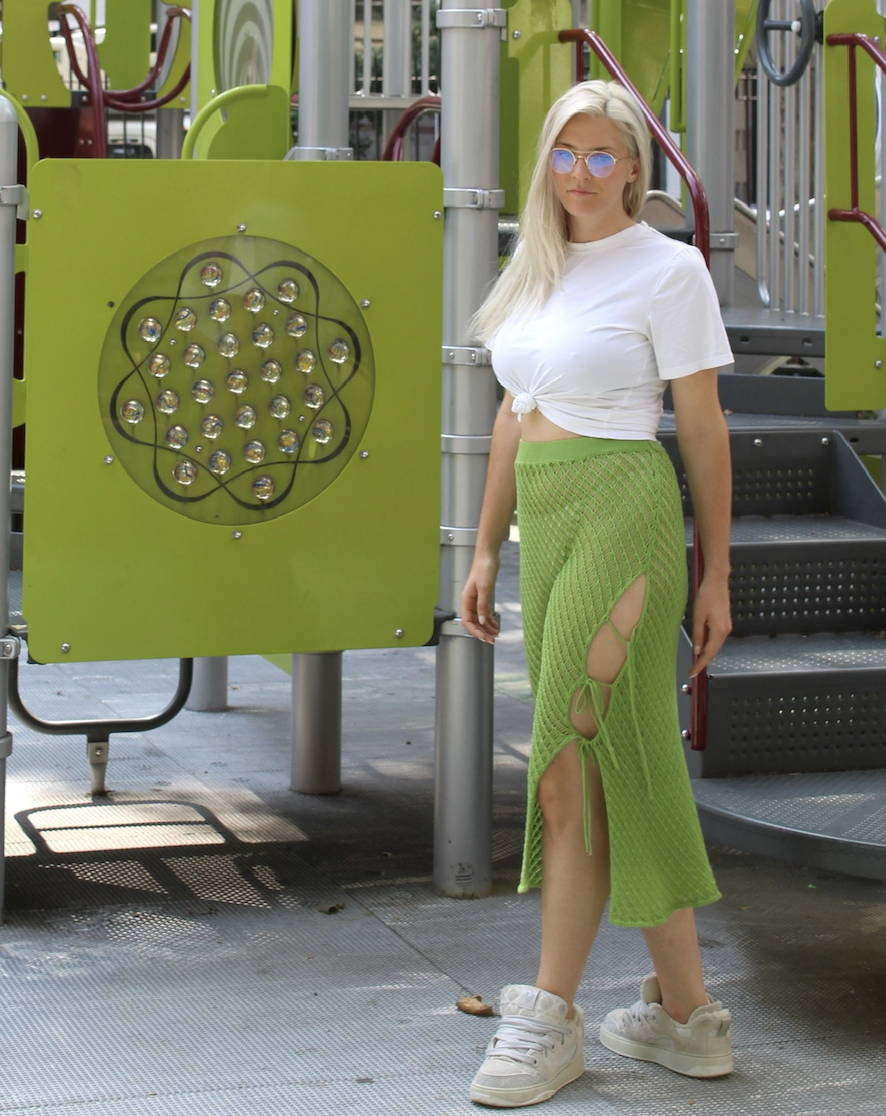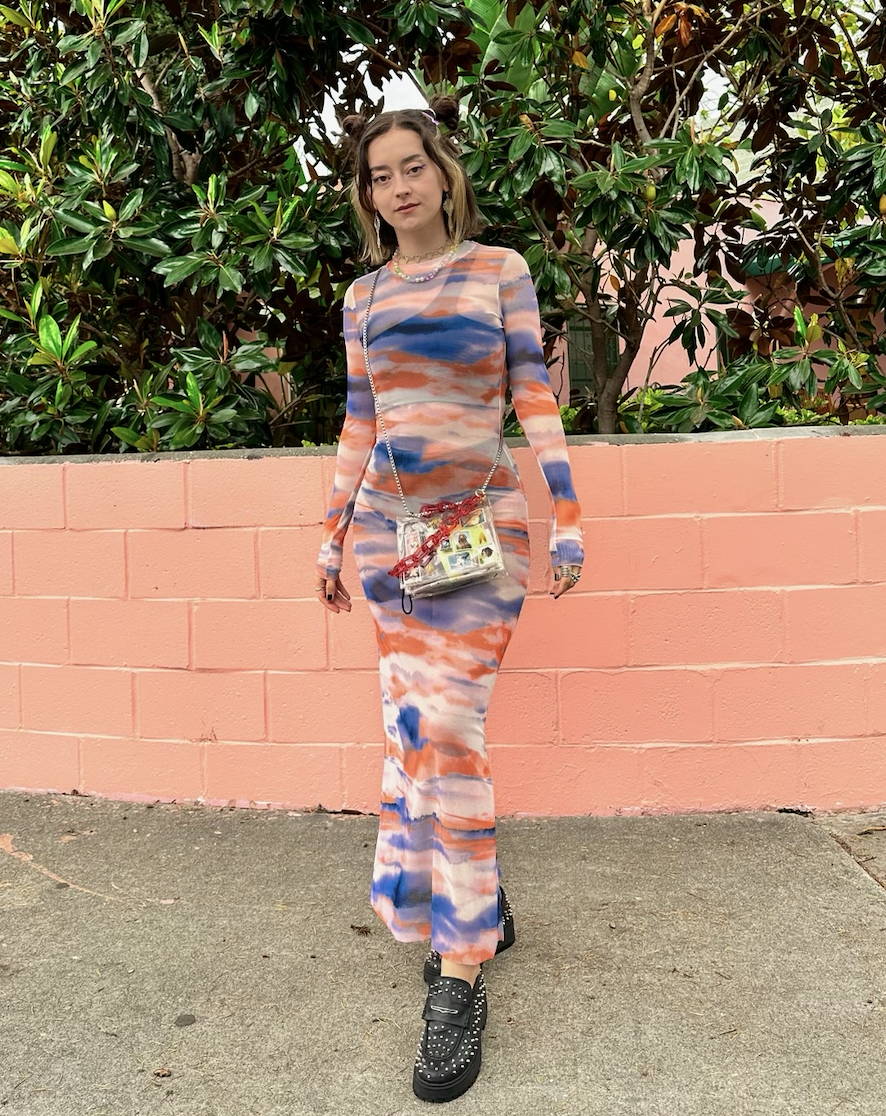 You can sum up Valentina's style by one simple phrase: black and chains. If she's not wearing black, she's probably in green or purple, and no outfit is complete without some chain necklaces.
*Valentina wears the sunset mesh dress, the bandana bowler shirt, and the bandana pant.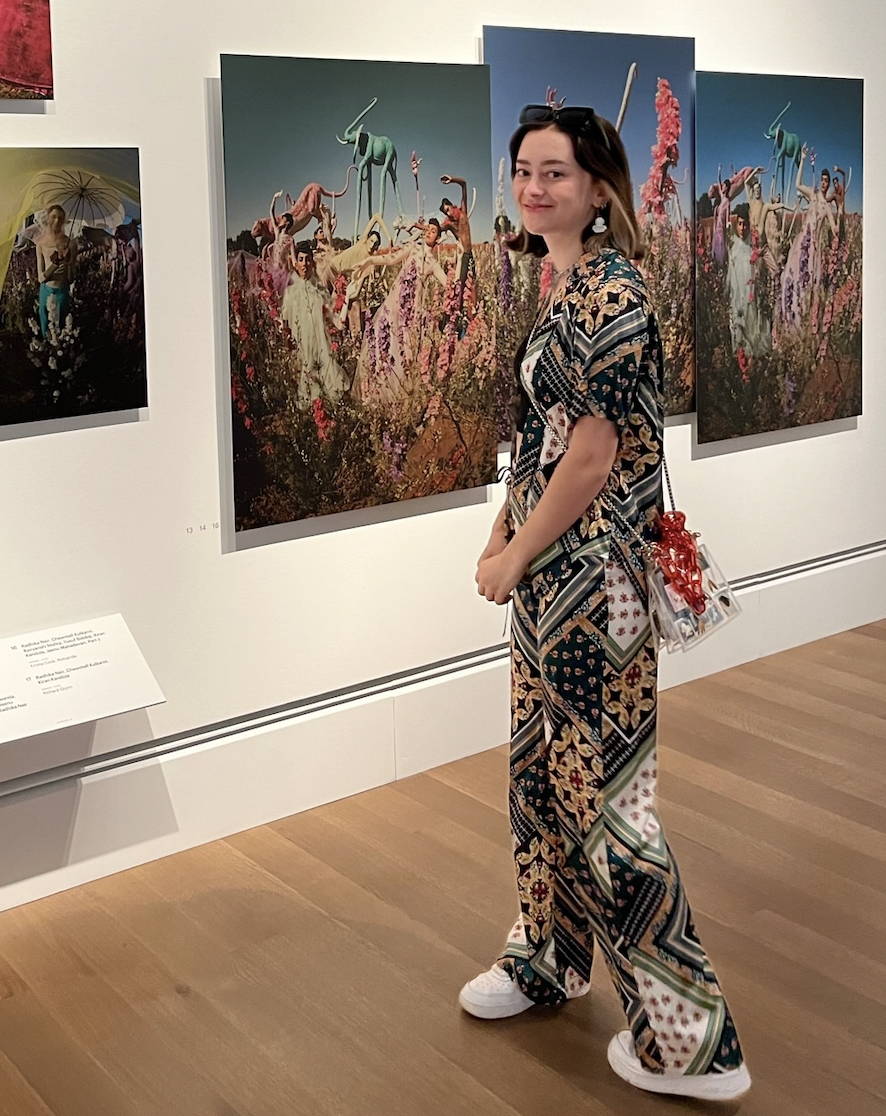 Annie is an expert at layering neutral TWIN items to create an unexpected look. She loves to mix her TWIN pieces with skirts of any kind and she's no stranger to a cowboy boot.
*Annie wears the crochet tunic and the waistcoat.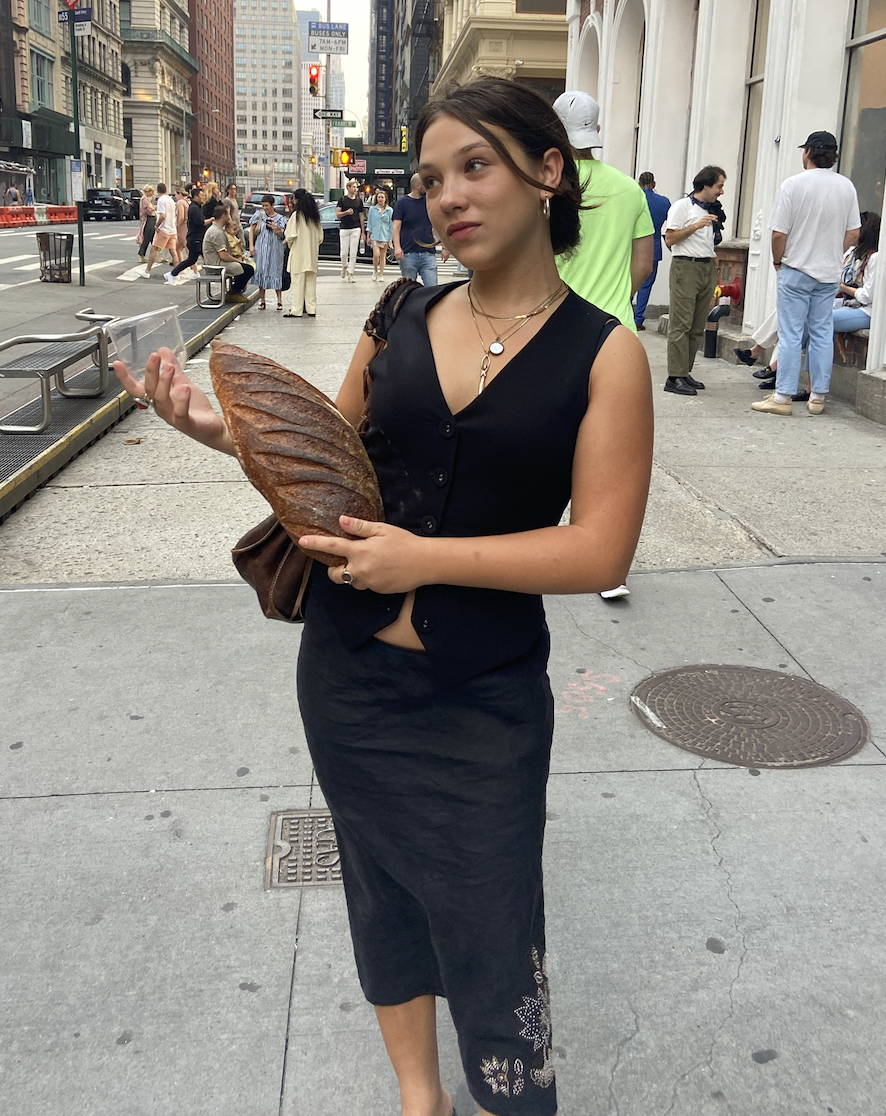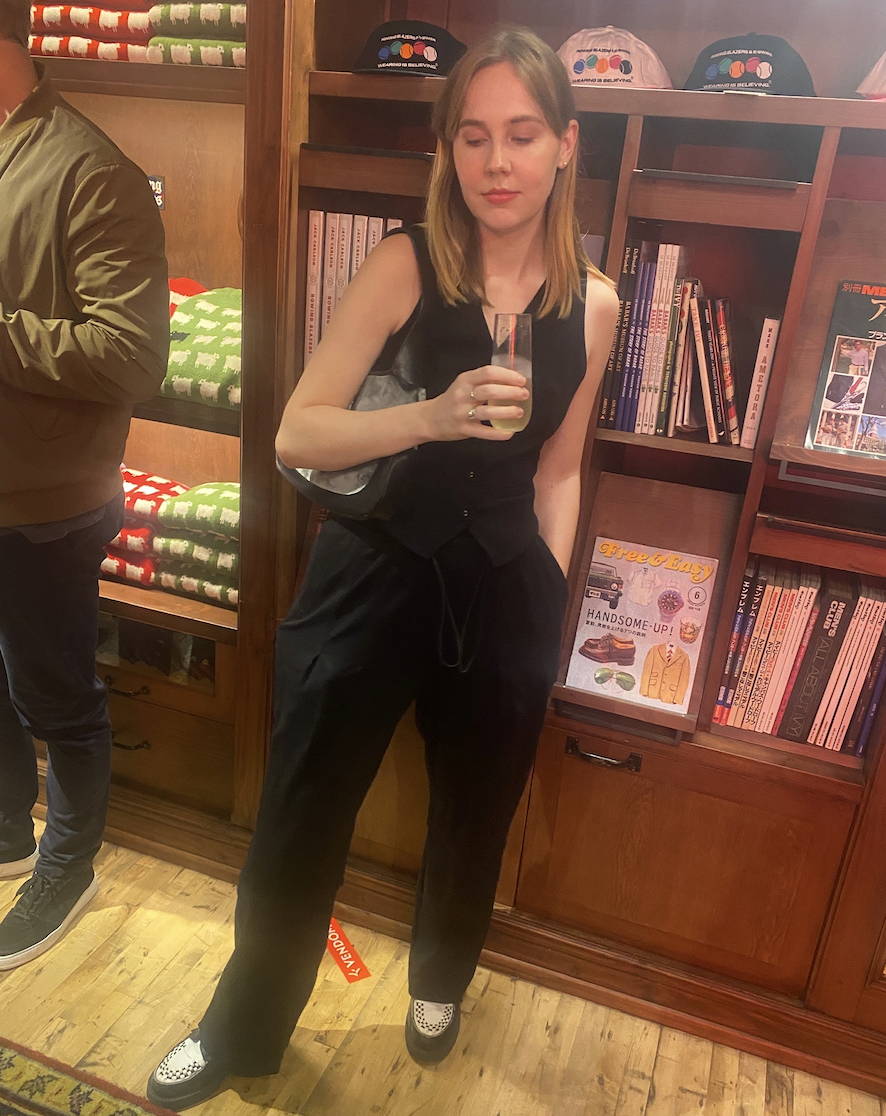 Hey, it's me! I like to wear my TWIN with neckties and lots of different loafers. My style is a bit preppy and classic, and I typically love TWIN pieces that are more on the androgynous side.
*Katie wears the waistcoat, the knit pleated trouser, and the puff sleeve shirt.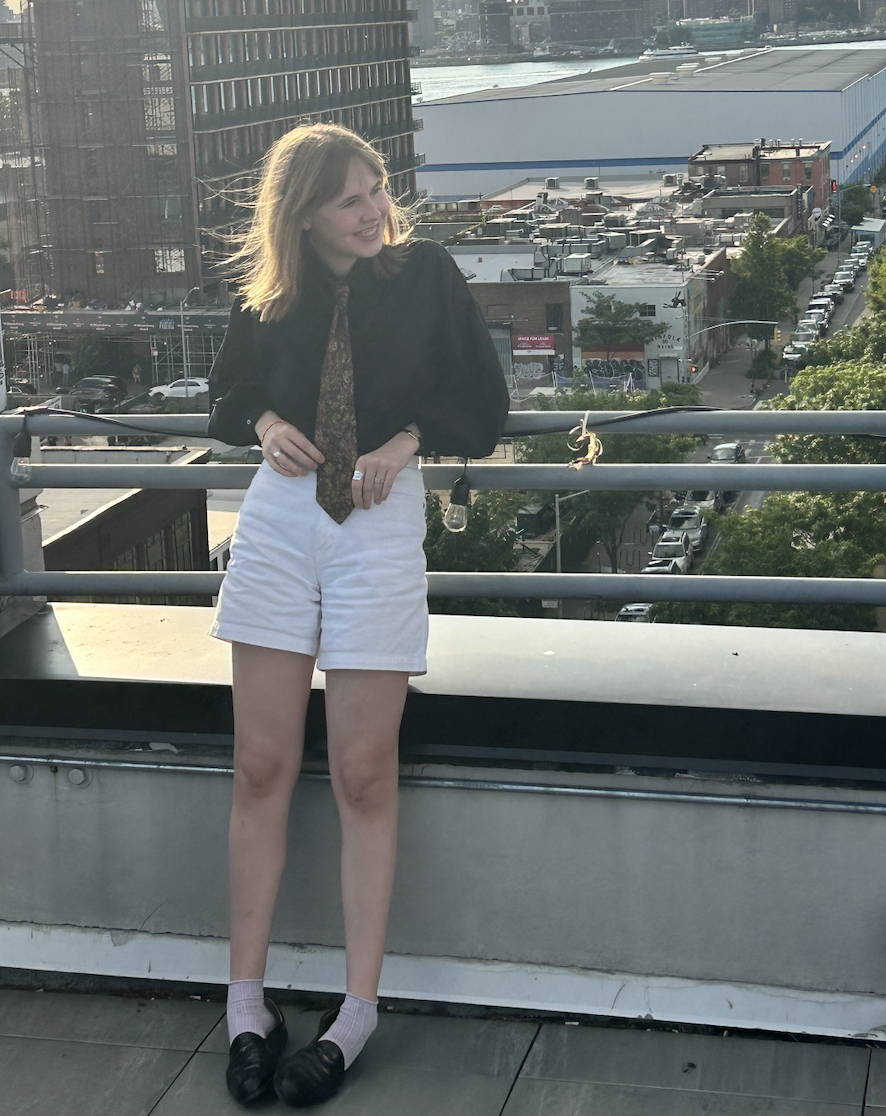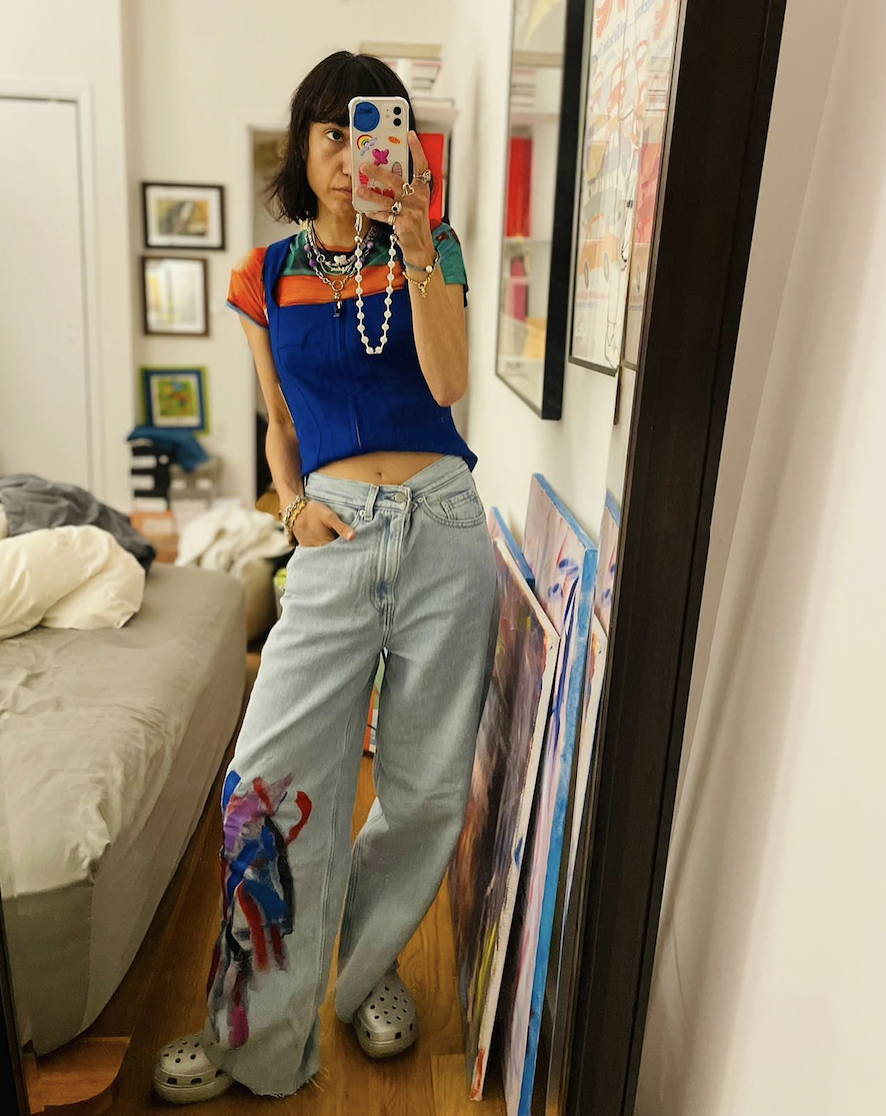 Cigdem is without a doubt the most creative TWIN dresser. She owns practially everything TWIN has ever made and she thinks of endless ideas on how to wear everything. Bonus points for pairing TWIN with some of her own designs.
*Cigdem wears the zip-up corset and the crochet skirt.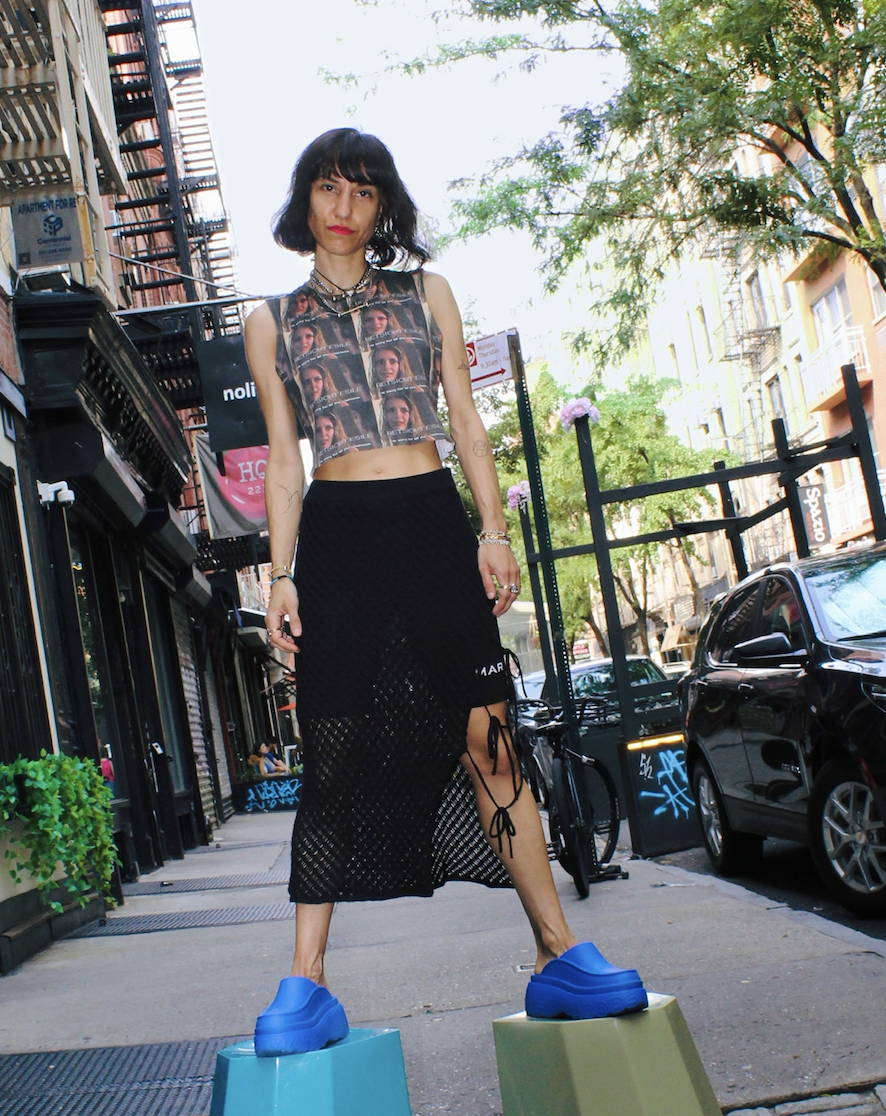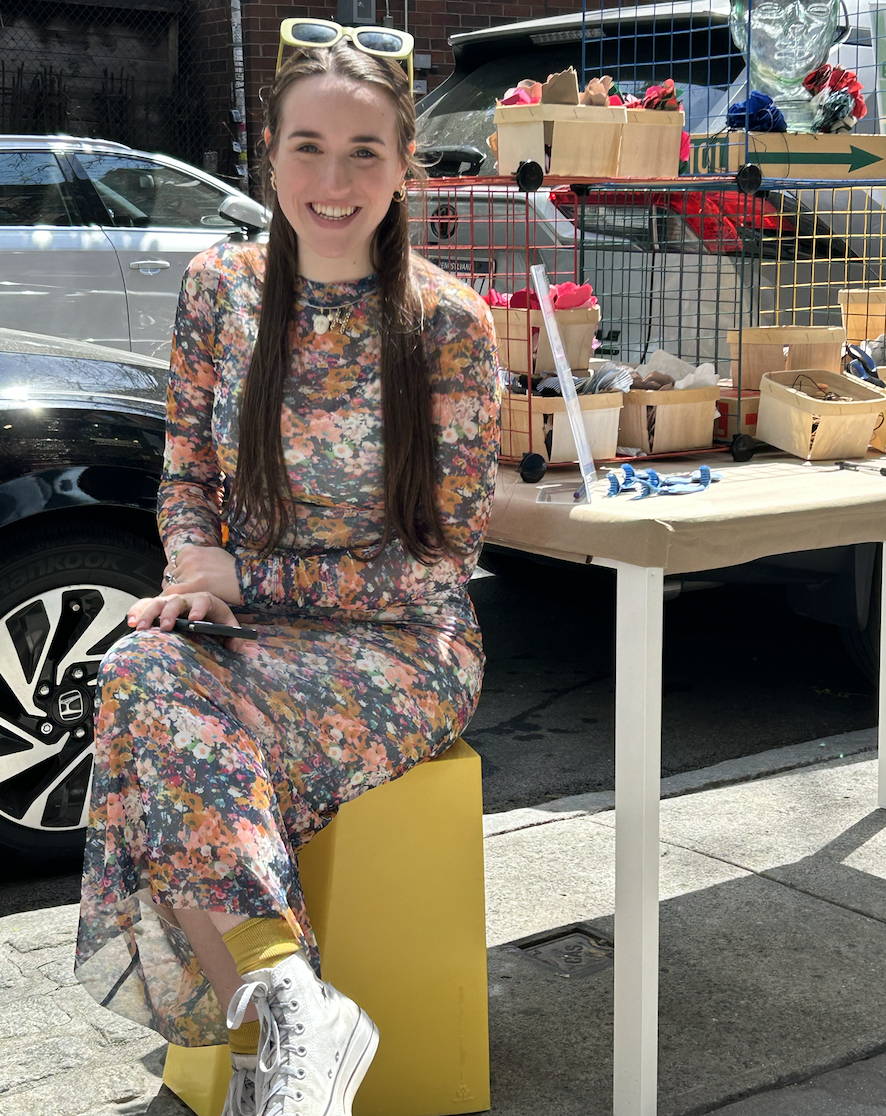 Harper is practically a ray of sunshine, and her fits reflect that. She pairs TWIN with classic accessories like Converse, Doc Martens, and lots of layered necklaces.
*Harper wears the garden mesh dress and crochet tunic.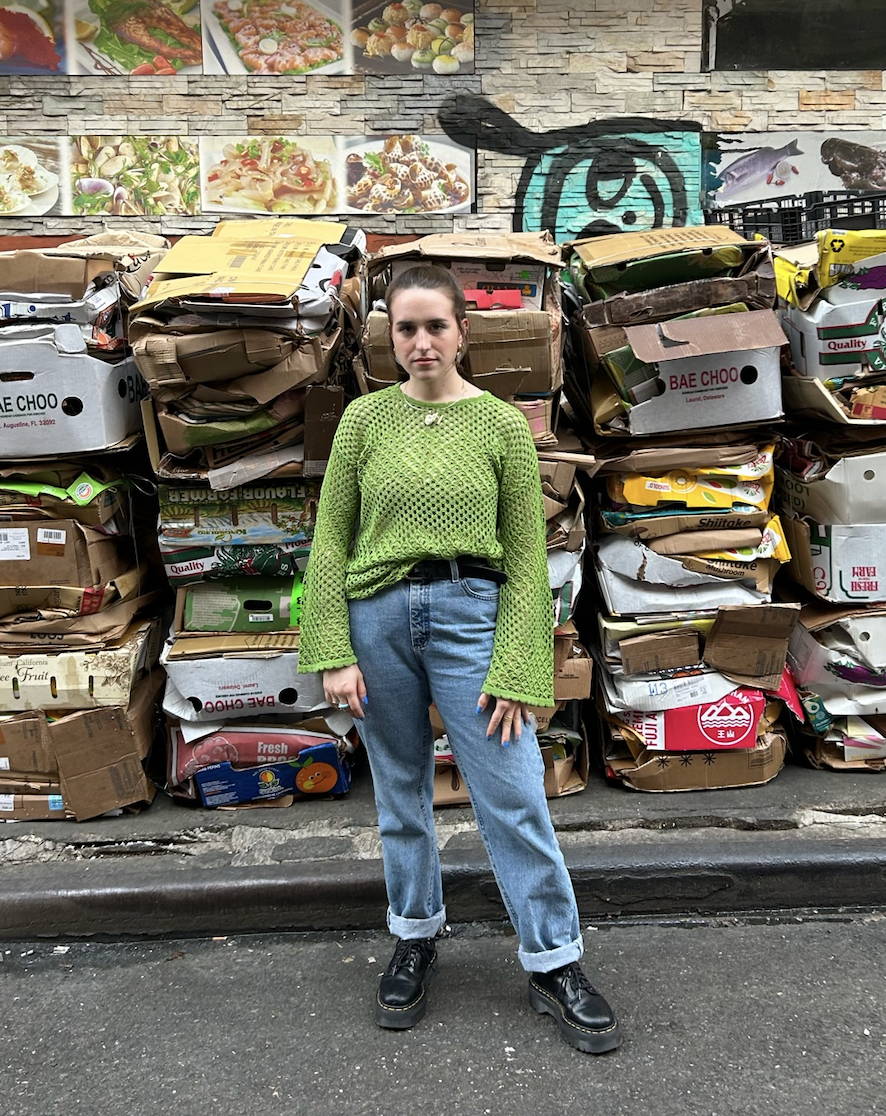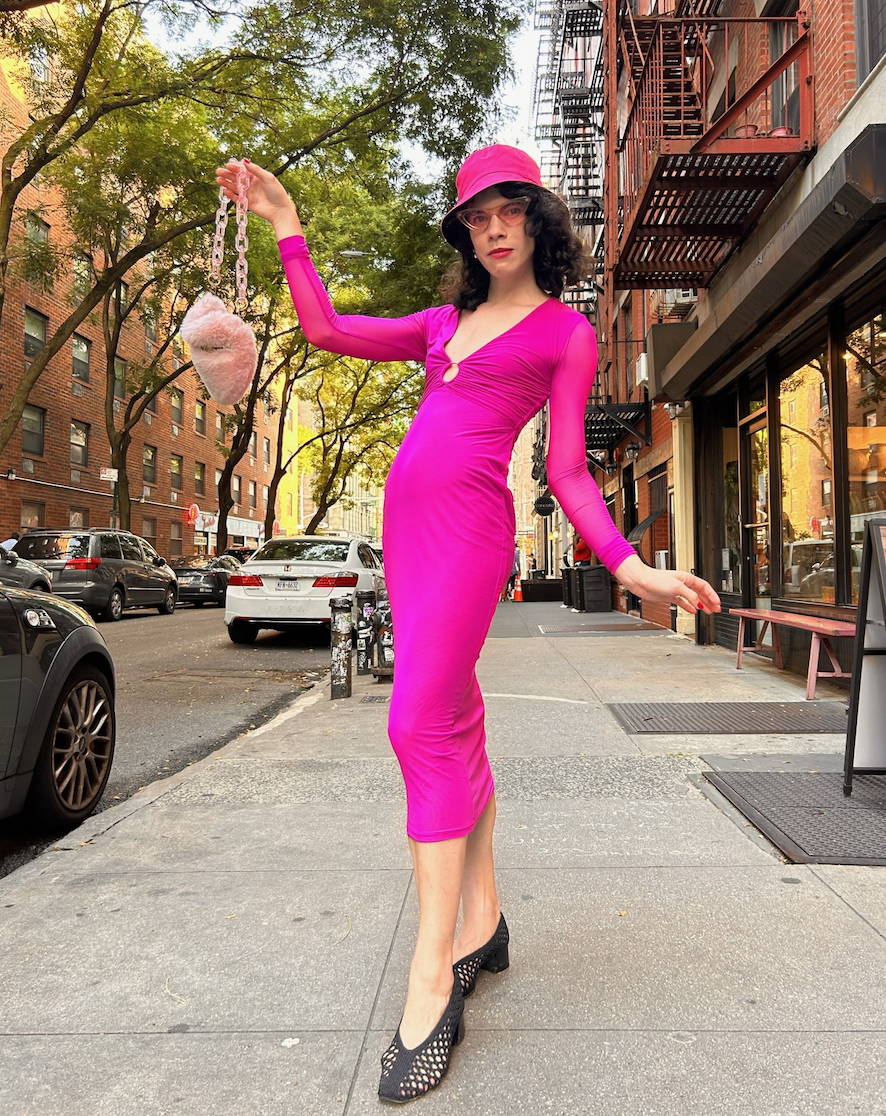 As the classiest person you'll ever meet, Taylor knows how to make TWIN look expensive. She's inspired by fashion icons like Carolina Herrera and Bianca Jagger, which is evident in her effortlessly chic outfits.
*Taylor wears the mesh ring top, the mesh skirt, and the duster.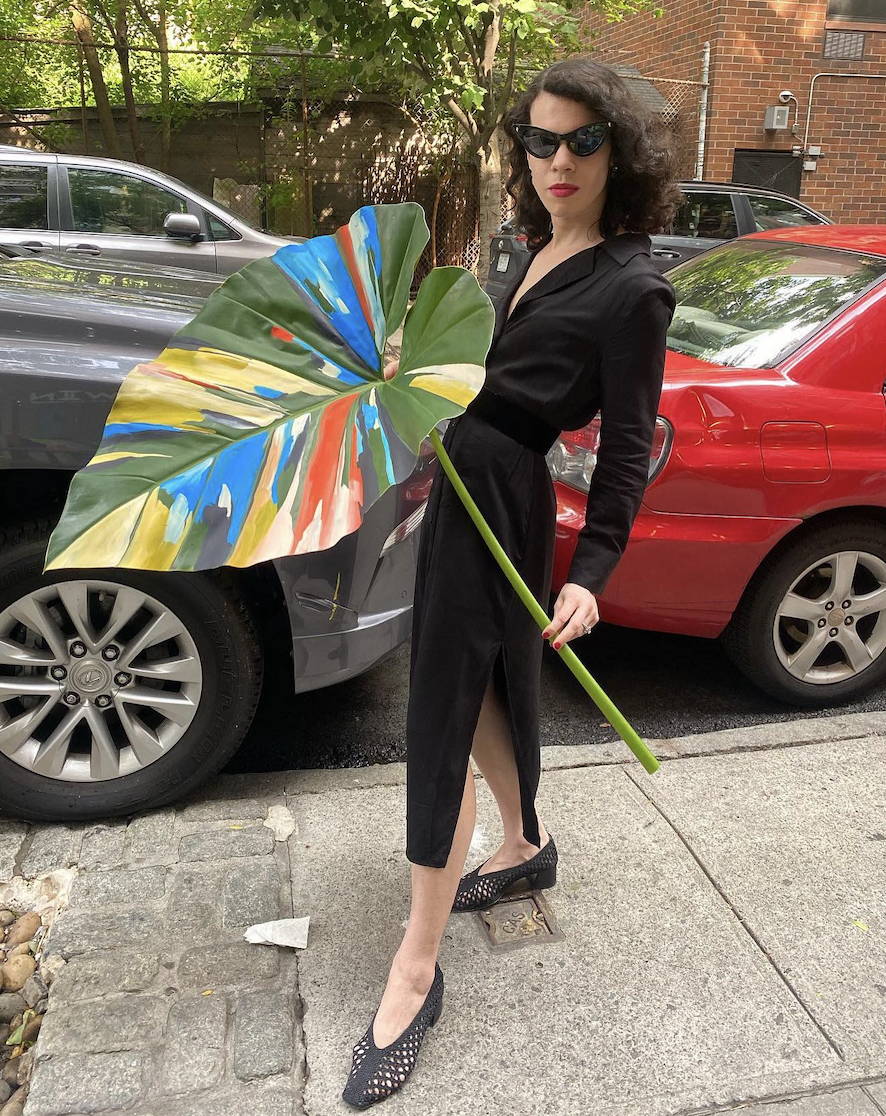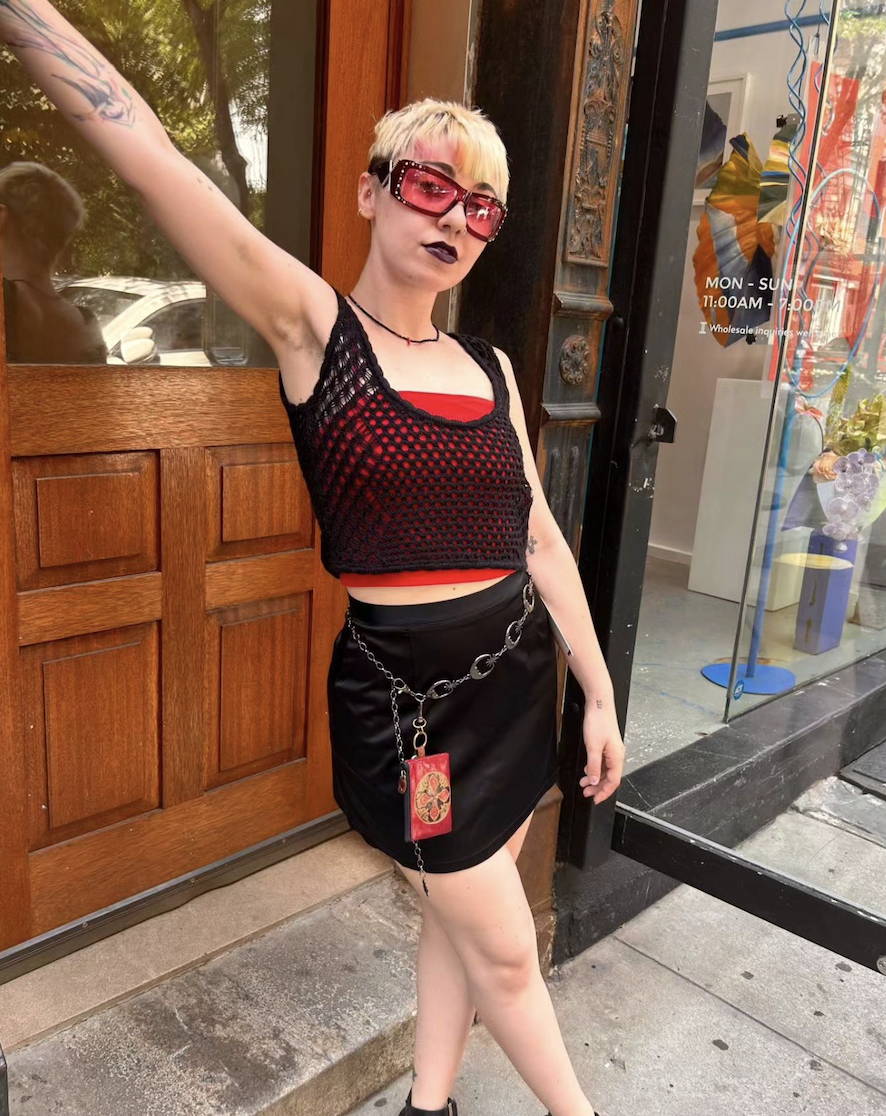 Margaux is the queen of color. She's not aftraid of bright shades and bold patterns, and she adds a little va-va-voom to everything she wears. Plus, her ever-changing hairstyles makes her looks always feeling fresh.
*Margaux wears the crochet vest, the mesh bandeau, the satin mini skirt, and the mesh dress.