April is one of the best months of the year. Spring is here, the blossoms are blooming, and the NYC garbage is starting to boil. Okay, those aren't really the reasons why we love April, but they're close! We actually love April because of an extra special day called Earth Day. If you remember, last year to celebrate we hosted a weeklong pop-up (aka Earthouse 1.0) full of artwork, friends, and a whole bunch of weed. While you all wait with bated breath to hear about this year's exciting lineup, here are some everyday sustainable swaps so that you can celebrate Earth Day all year long.
1. Buy less
Especially when it comes to clothing, the less you buy, the better. Be more intentional with your purchases by asking yourself if you really need whatever you're eyeing. When buying something more frivolous, think about the potential longevity of the item. Is this a piece you'll still want to wear or use still in 2 years? If not, maybe hold off on purchasing.
2. Cut down on single-use plastics
This is probably one of the easiest little changes to make in your daily life. Cut down on your single-use plastics through simple acts like using reusable grocery bags while shopping and keeping a metal drinking straw in your bag. If you ever end up with plastic cutlery or takeout containers, wash and save them to be used again. Also, make simple bathroom swaps by using bar soap instead of bottled soap and find a zero-waste store to refill your cleaning supplies.
3. Cook at home
Not only is cooking from home a lot cheaper, but it's also a lot more environmentally friendly too! Food waste is a huge problem in the US and eating out contributes to it in a major way. If you do choose to eat out once in a while (everyone loves a treat!), make sure to take home your leftovers and reuse the container. When grocery shopping, try to plan out your meals for the week so you don't buy so much food that it spoils before you can get to it. Also, if you have a local farmer's market try to shop there! Local produce is much better for the environment.
4. Compost
While composting may seem intimidating and a little bit stinky, I promise, it's neither of those things! For those of us without a yard, the whole idea of a composting garden full of worms isn't necessarily attainable. City dwellers can easily collect food scraps by storing them in a paper bag or any sort of receptacle in your freezer. If your building doesn't have a food scrap collection bin, you can do some quick research to find the nearest compost drop-off site.
5. Eat a little less meat
In an ideal environmentally-friendly world, none of us would eat meat. However, since some of us need extra protein in our diet or love bacon a little too much, being full-on vegan or vegetarian isn't always realistic. Instead, to still be sustainable while enjoying the occasional burger, try to cut out meat in a few meals each week. Or, take the Meatless Monday approach, which is a global movement to cut meat out one day a week in order to cut down on meat consumption and water waste.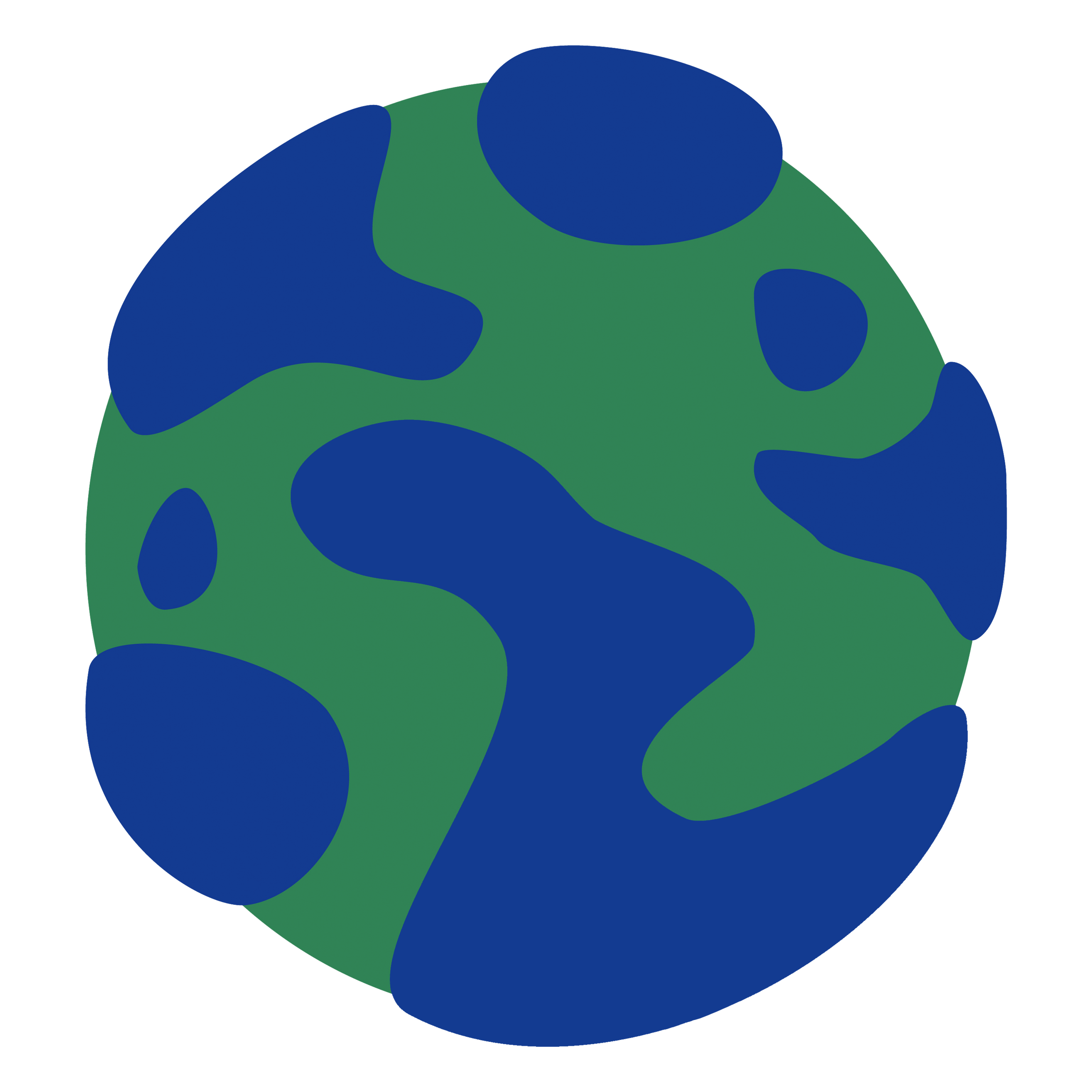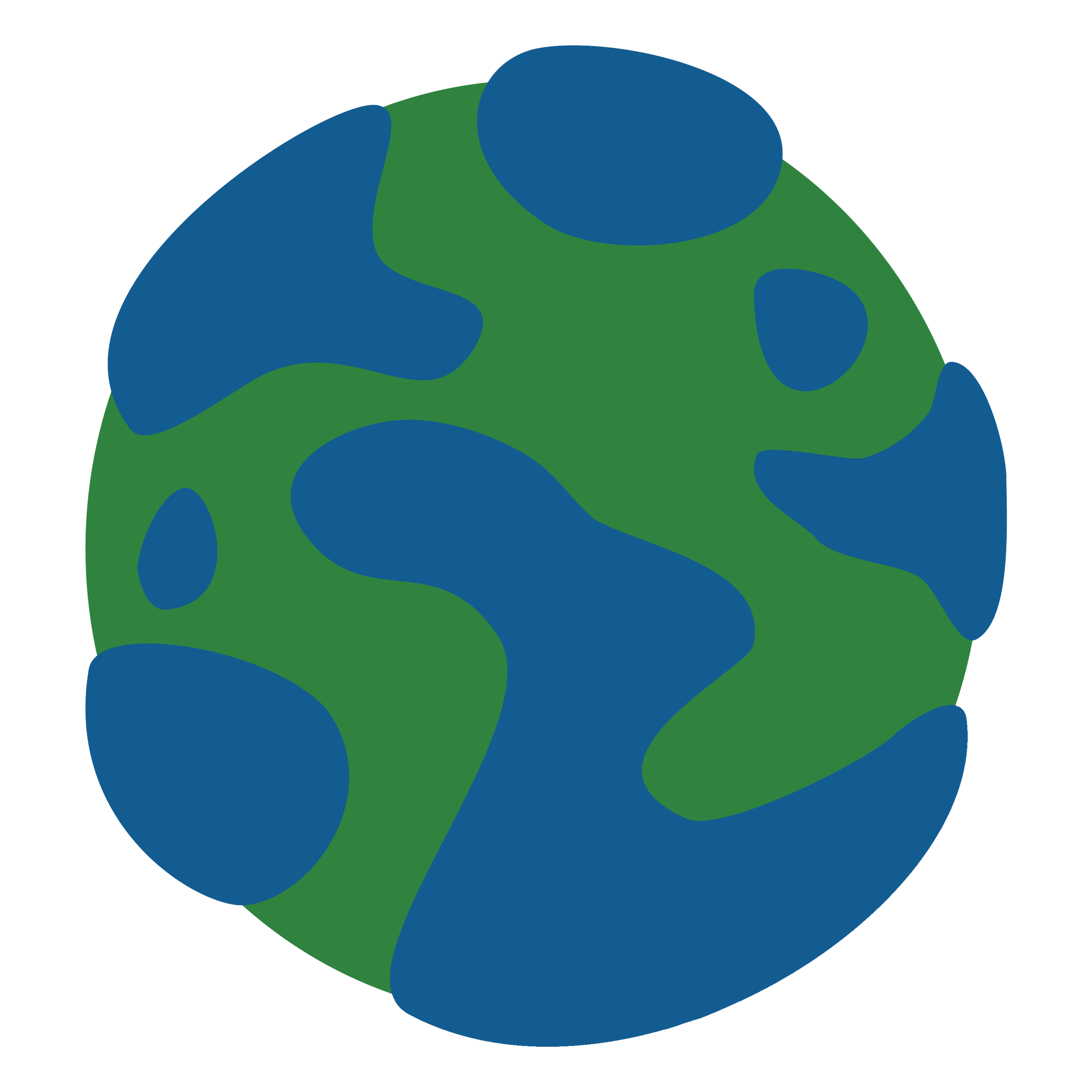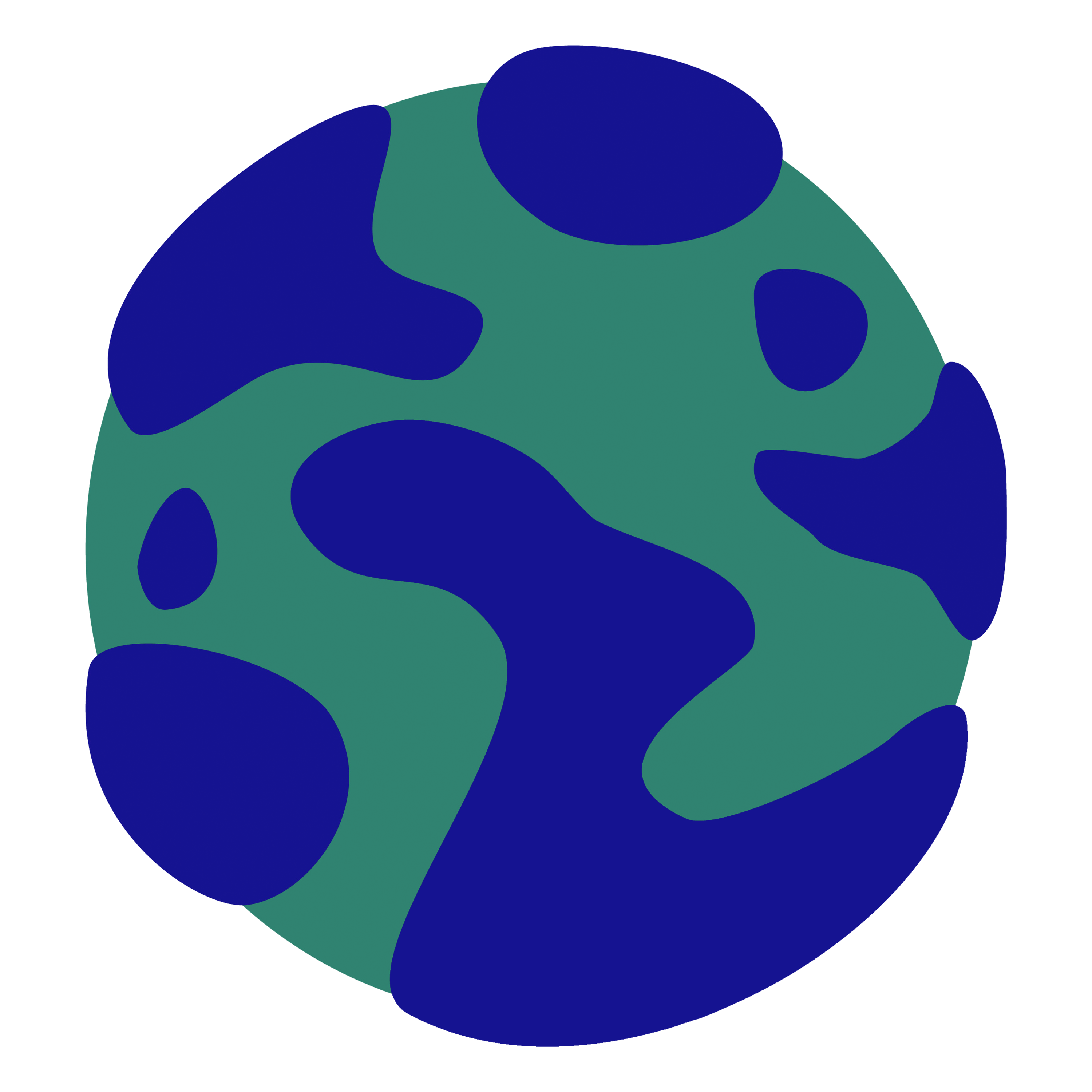 ---
Shop our Earth Day-Inspired Picks