Uniting Sustainable Brands Under One Roof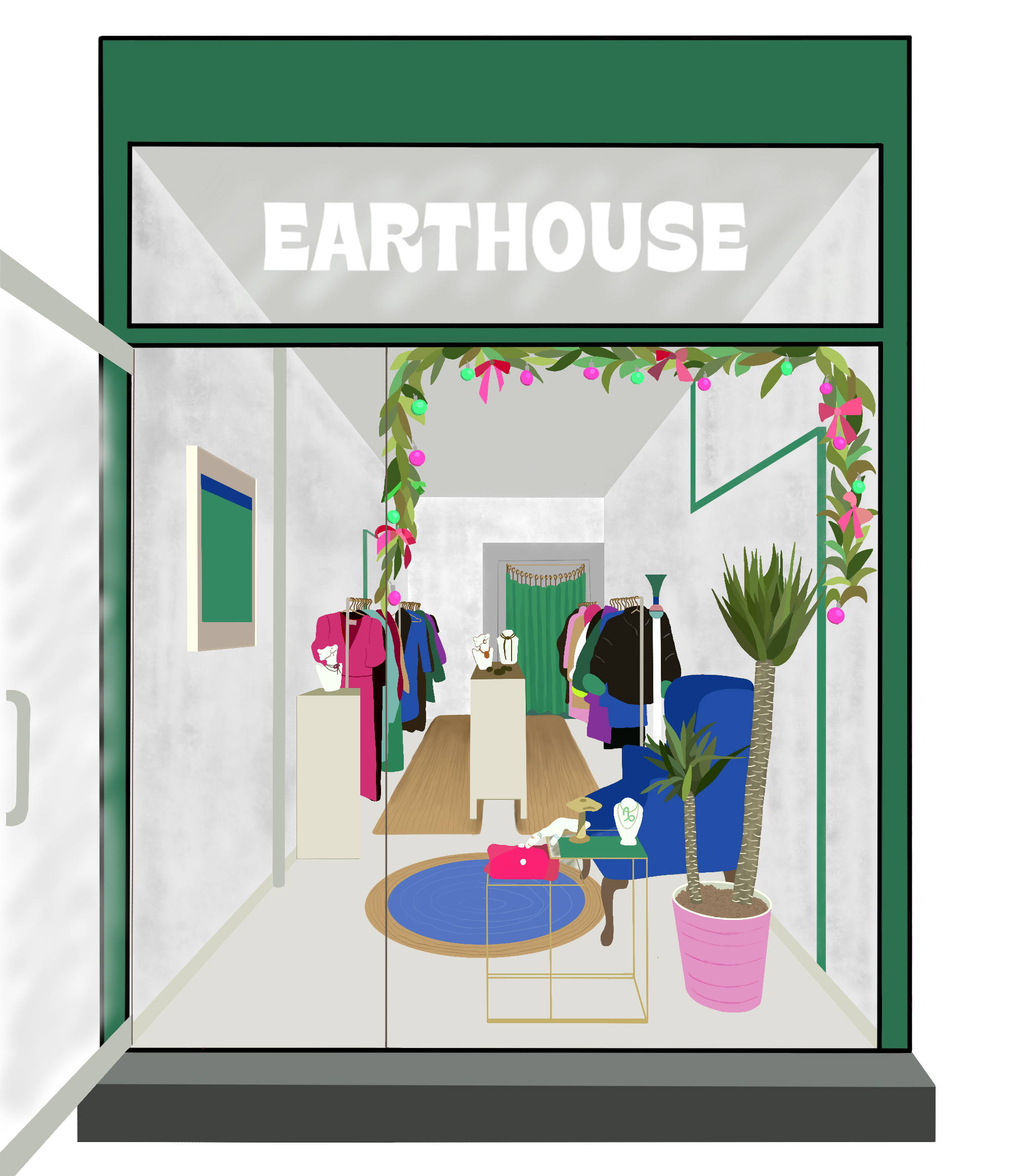 Earthouse is the brainchild of the founders of T.W.I.N. (That's What I Need) and Lot28. The Serrani twins met the DeSisto sisters serendipitously and the group instantly bonded over a shared love of sustainabile shopping practices.
Earthouse is not just meant to be a store, it's a collective of creative people who share our commitment to ethical values like fair labor, limiting waste, and low impact production.
Stay tuned as Earthouse grows its community of artists, creators, and businesses.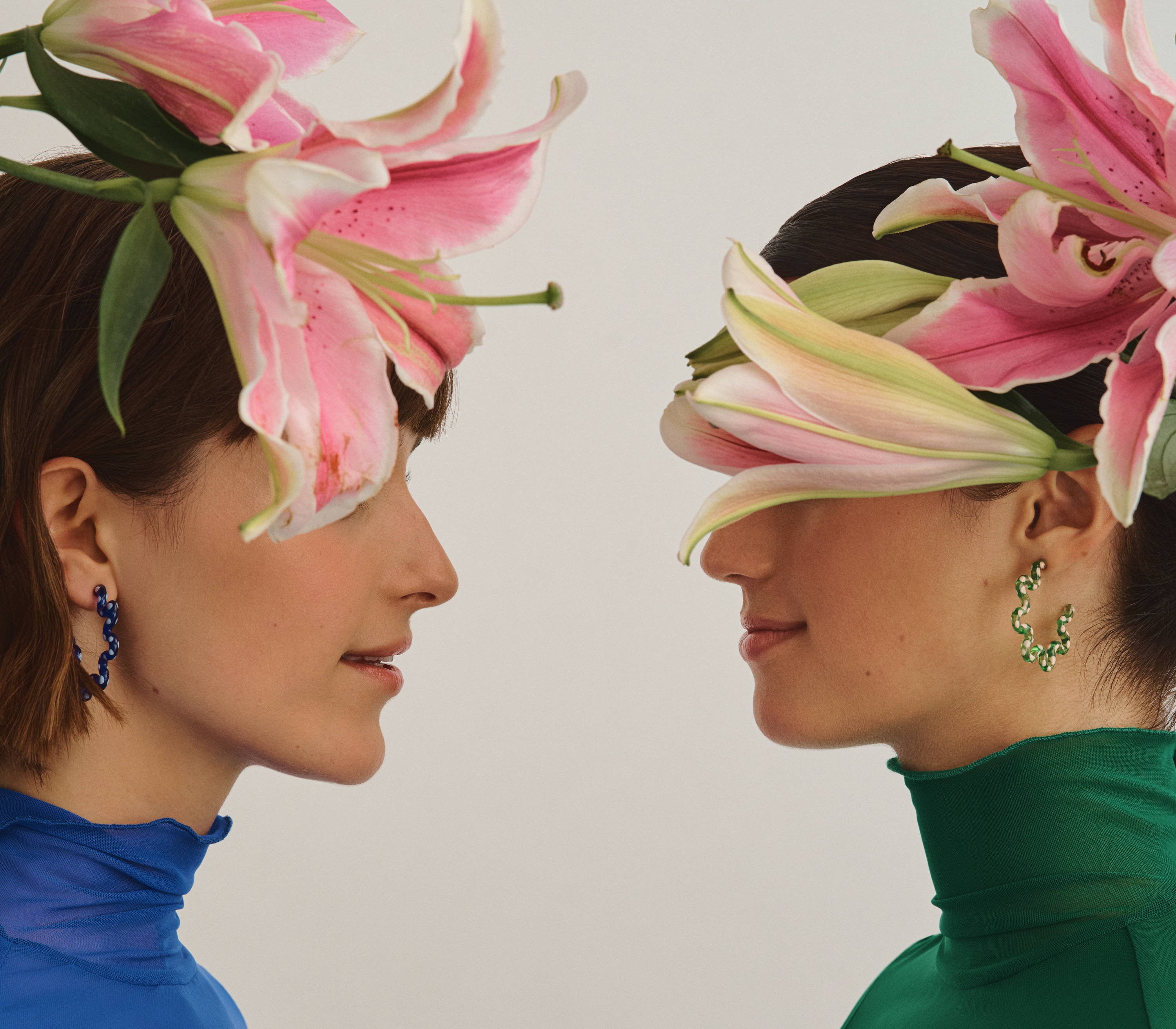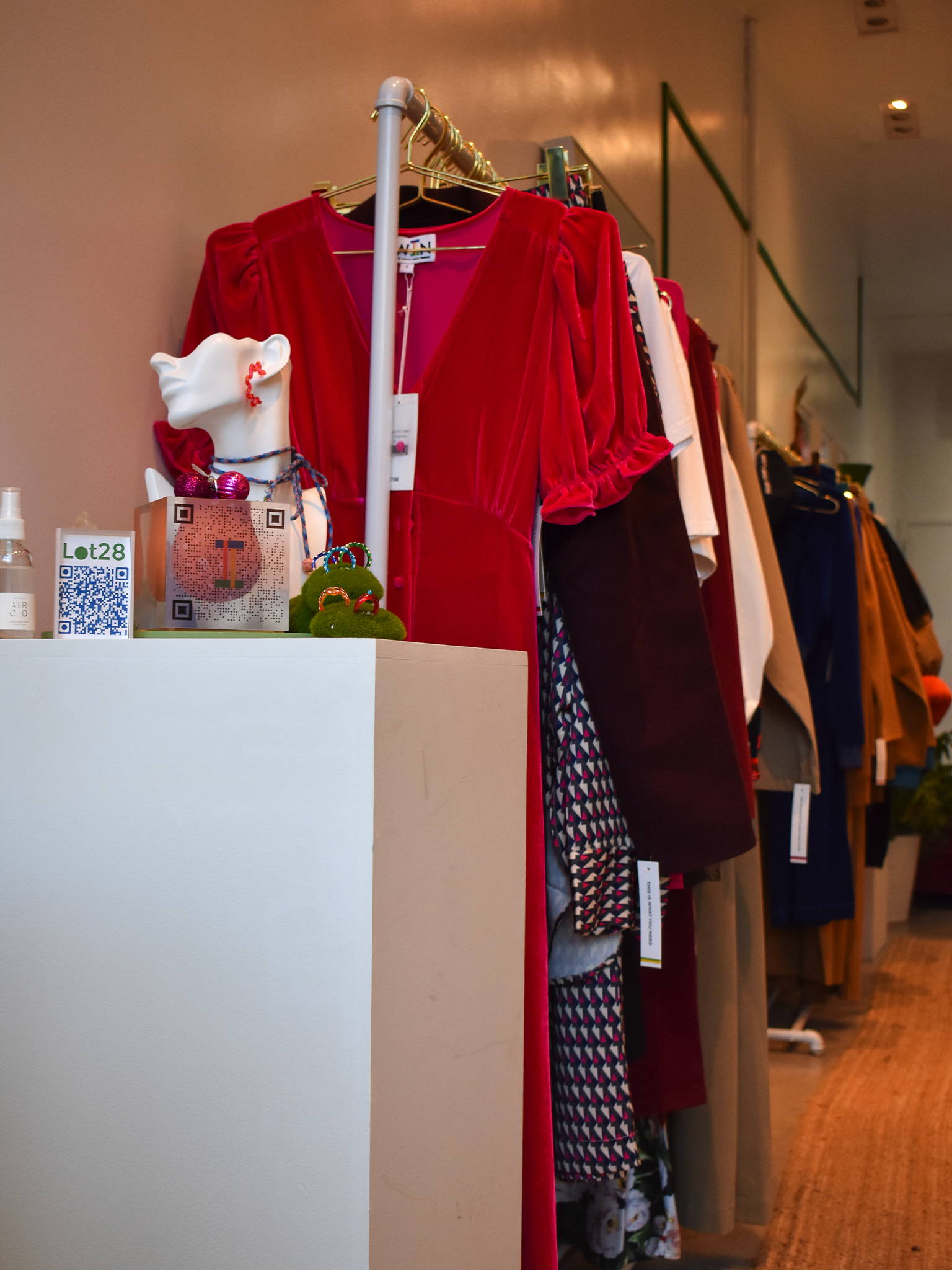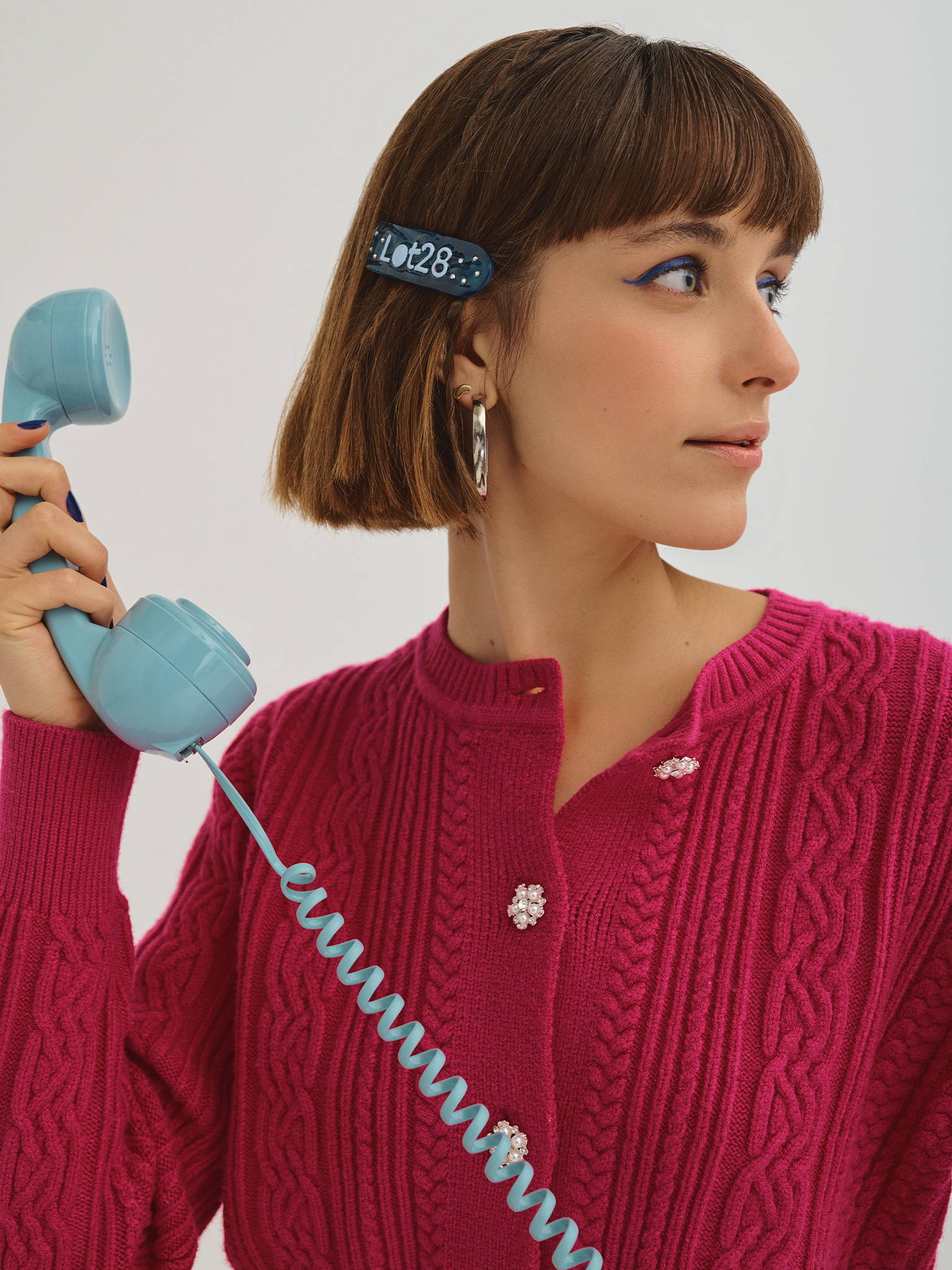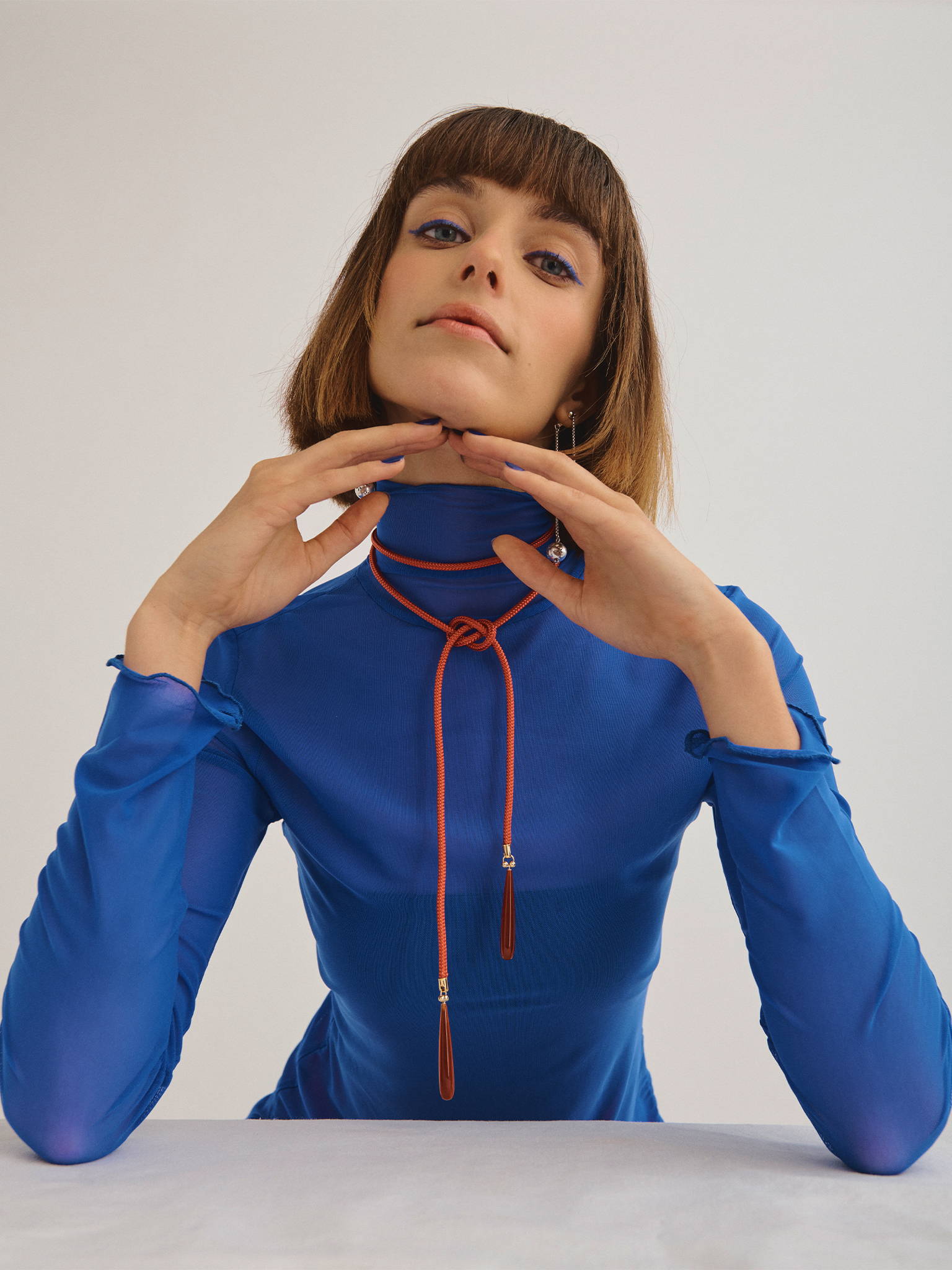 Founded by Isabella and Alicia Serrani, T.W.I.N. (That's What I Need) is a twin-owned, Toronto-born, New York-based company.
T.W.I.N. is so much more than a fashion brand. It's about creating a "world" that we wish existed. For us that means making high-quality products that are sustainably made and delivered so you don't have to choose between your conscience and your closet.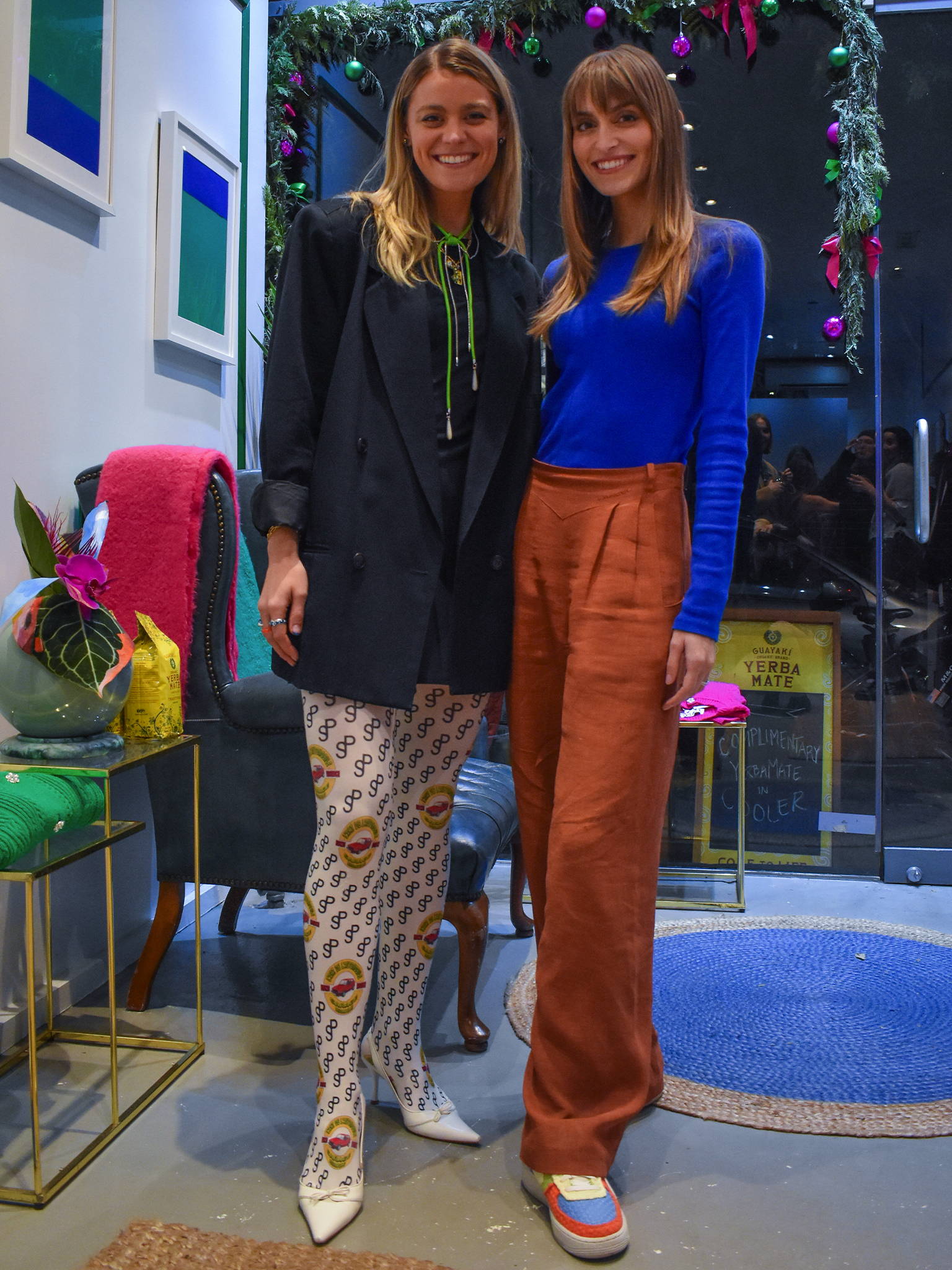 Lot28 was born from a love for jewelry and the natural world. The name comes from a plot of land on a small island in Maine. Their designs are inspired by immediate climate issues and the beauty of our ecosystems.
All Lot28 pieces are designed by founders Jocelyn and Emily DeSisto and are responsibly made in the heart of New York's historic Diamond District.