When the cold weather hits most people head for their cars, but in NYC, where owning a car isn't really a thing, we put on our coats. Your coat is more than just protection against the elements, it's the place you store keys, receipts, loose change, metro cards, masks, phone, gum, coffee shop punch cards… the list goes on.
Your coat is your car.
Like a car, a coat is practically a personality trait, which means it's also an investment. Choosing a coat should be carefully considered, as different styles have different vibes. To help you make your choice, we've matched cars with our coats to show off their features––whether you're using it as a car in the big city or wearing it in an actual car.
Buckle up.
---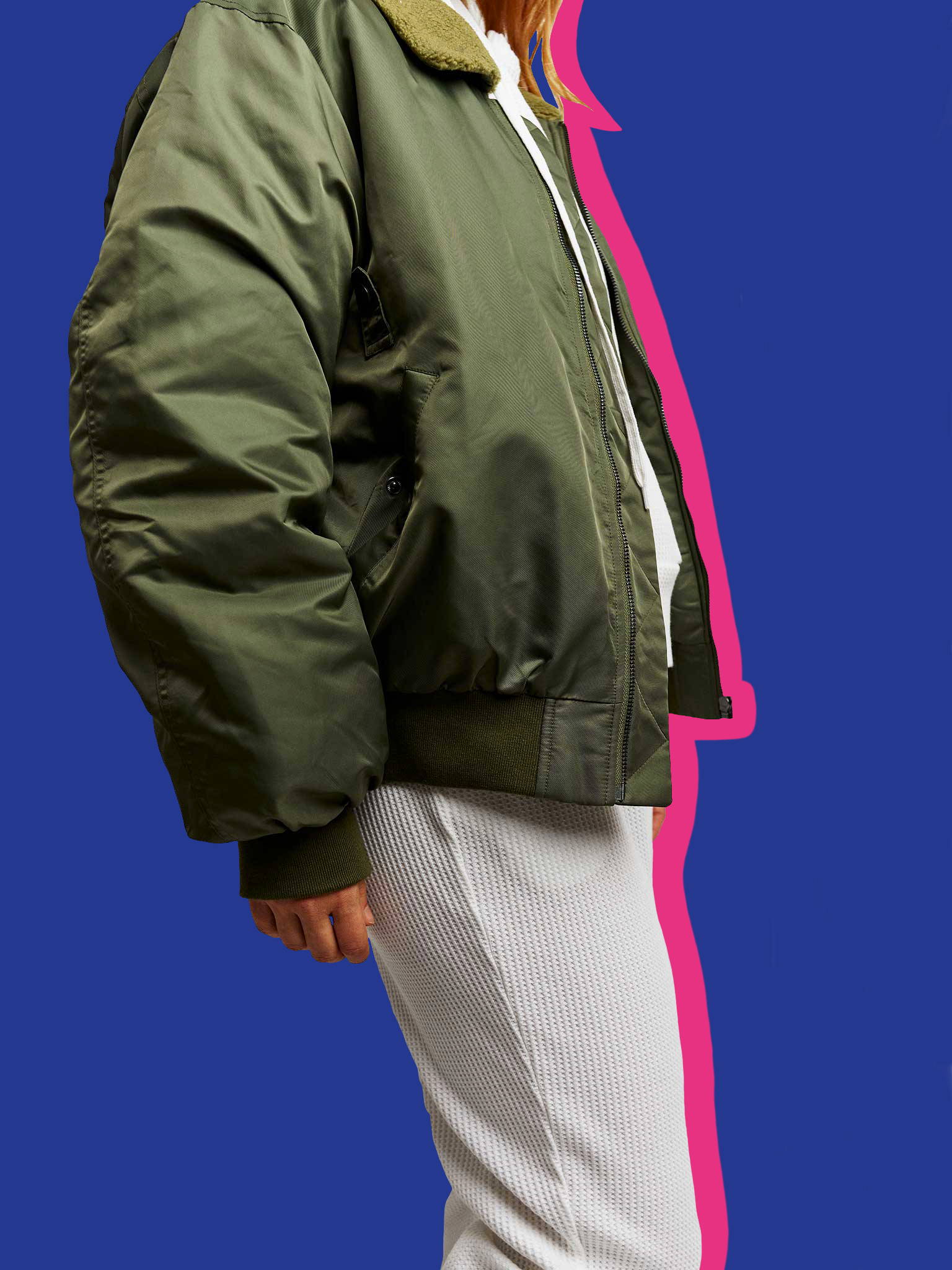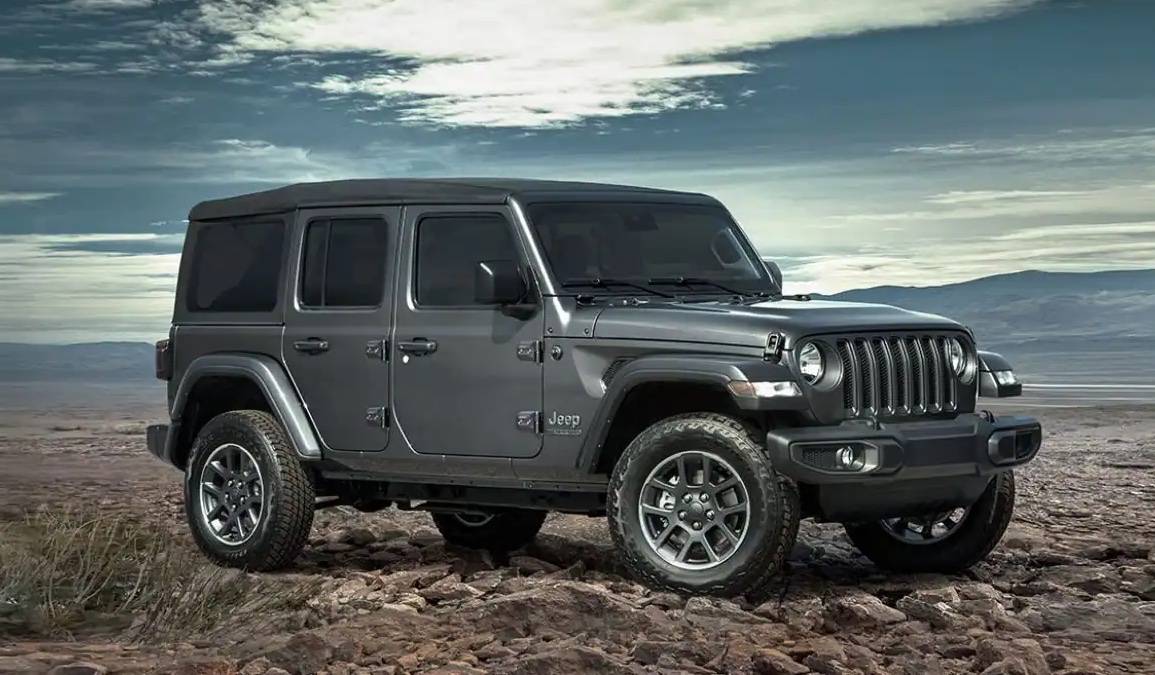 The Coat: 02 Aviator Coat
The Car: Jeep Wrangler
The Features: four wheel drive, great value, longevity

Like a Wrangler, the Aviator is sporty and cool, ready for any terrain. It's practical and water-resistant, making it the perfect coat for layering up once the weather starts to get cold and damp. The snap front flap pockets are roomy and there's a zip-up patch pocket on the arm, making the coat perfect for storage––just like a Wrangler. Both the coat and the car are based off of military design, so they mean business, but have been reimagined for a little more fun.
---
The Coat: 02 Puffer Coat
The Car: Honda Odyssey Minivan
The Features: great storage, heated seats, great for road trips 

Before you stick your nose up at a minivan, hear me out. Minivans are the best. They're cozy, reliable, and can carry everything you'd ever need. Our puffer coats take the same approach. It has a stylish, boxy cut with a waterproof nylon shell on the outside and a polar fleece lining. With fleece-lined pockets, it's our version of heated seats. This baby is warm! This standout piece has all the functionality of a minivan, while being slightly more stylish. It even has inside pockets to store your precious cargo...and by precious cargo we mean your phone.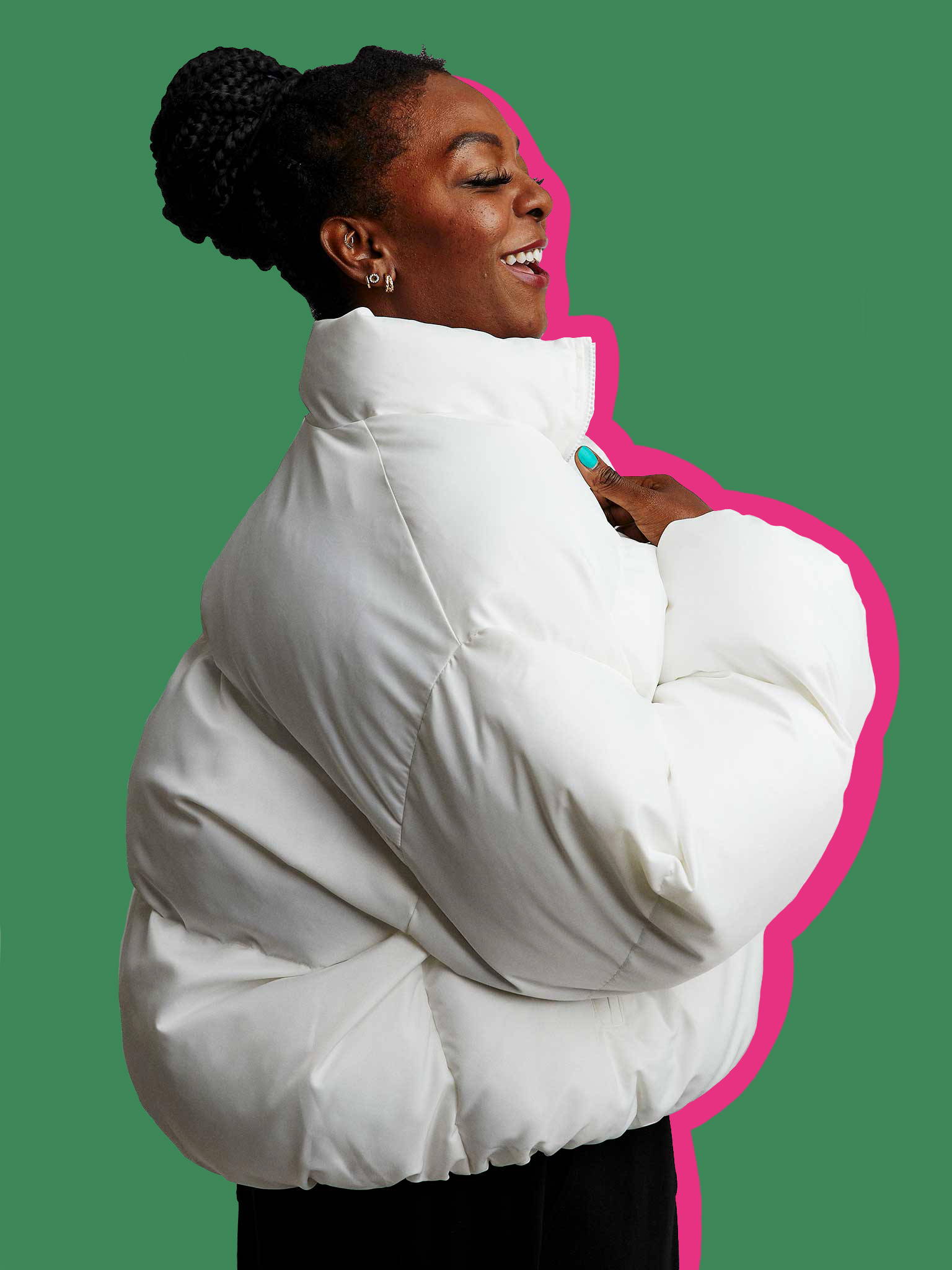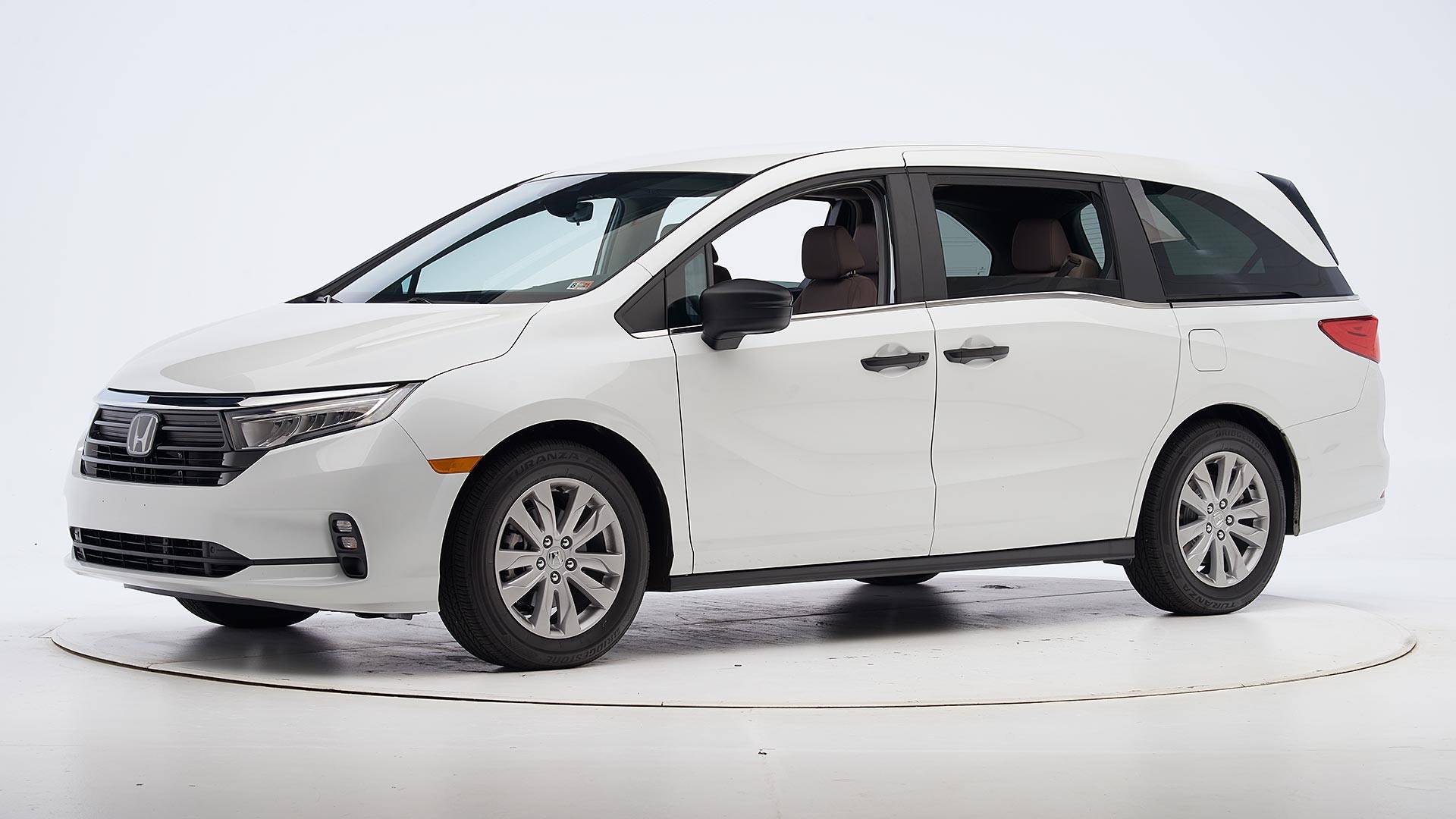 ---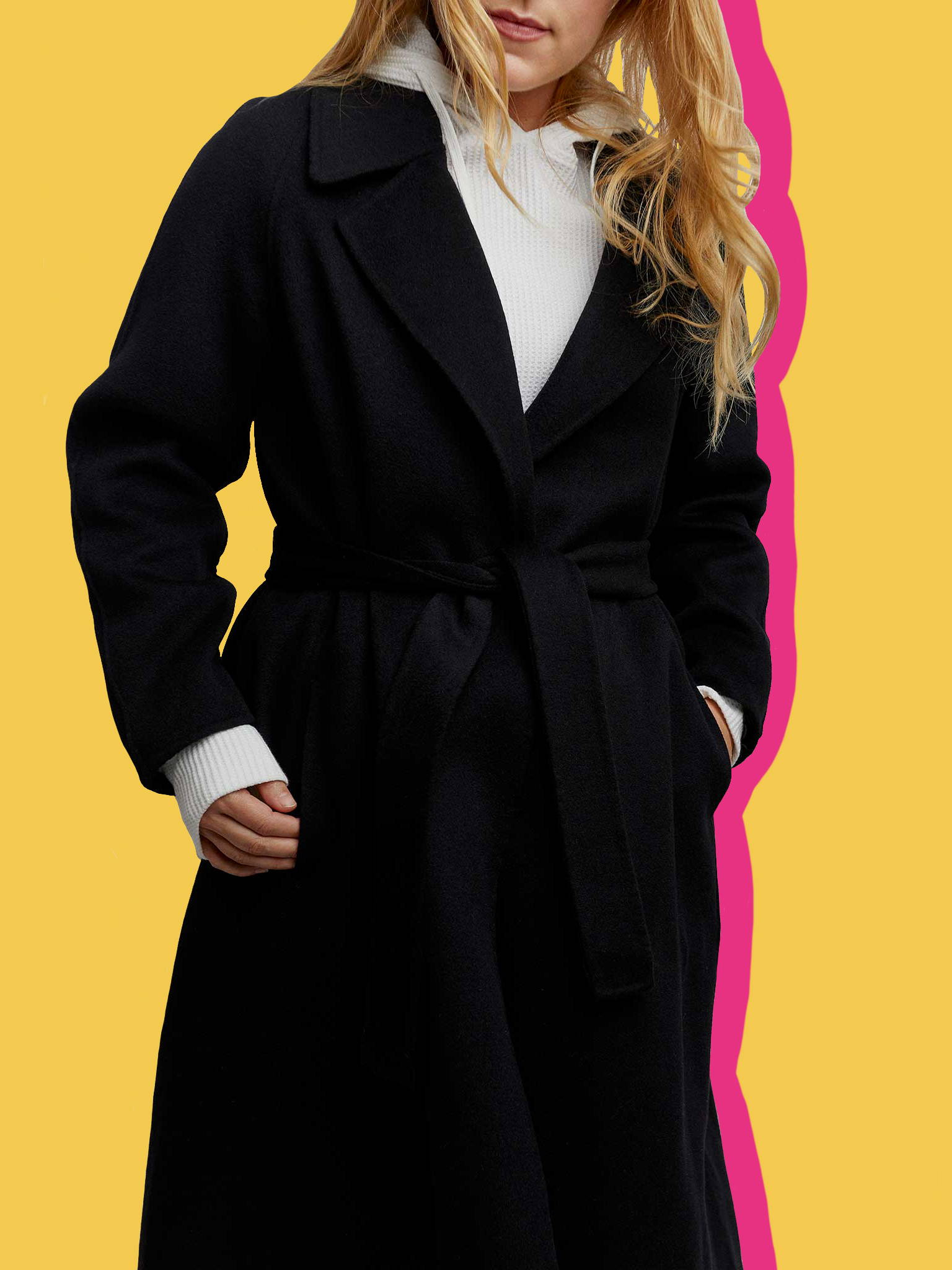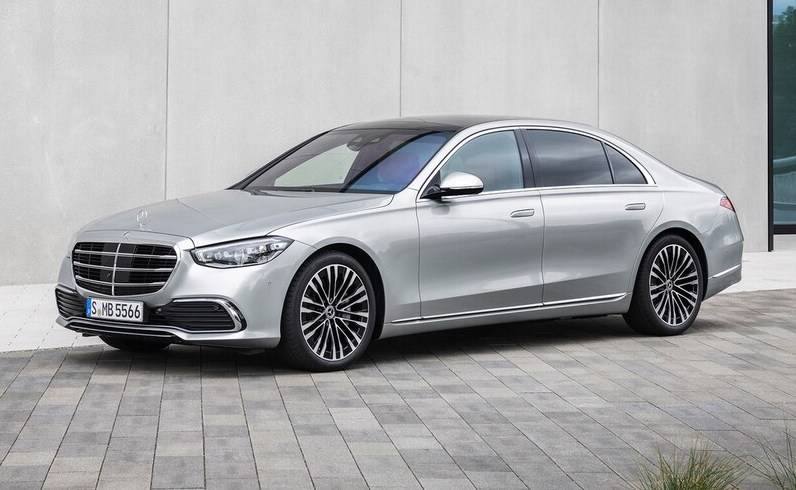 The Coat: 02 Double-Face Wool Coat
Car: Mercedes-Benz S-Class
The Features: luxurious, smooth steering and ride, eco-friendly

Our Wool Coat is, in one word, luxurious. When you put this coat on, it evokes feelings of elegance, diamonds, caviar, etc. This coat is classy and sustainable, much like the eco-friendly S-Class. The coat has a sort of understated glamor, as it's hand-sewn, heavyweight, and made from Italian wool. Wool is a natural, renewable, biodegradable fiber that is anti-wrinkling, and resistant to odors and stains, meaning it's practical and good for the planet. Who knew being sustainable could look so fancy?