I think you're officially an adult once you realize that a coat is an accessory, and can actually add to your outfit, rather than just cover it up. Be honest, we all went through our teen days where wearing a jacket wasn't cool and it was better to brave the cold than keep yourself warm. Thank god that mindset doesn't stick, and with age comes wisdom and understanding the importance of outerwear.
Luckily, the founders of T.W.I.N. are Canadian, so they know how to handle the cold while still looking stylish. We have multiple coat options to keep you warm while looking good, because we hate to say it, but hoes do indeed get cold.
Here's a roundup of our favorite coats and winter accessories: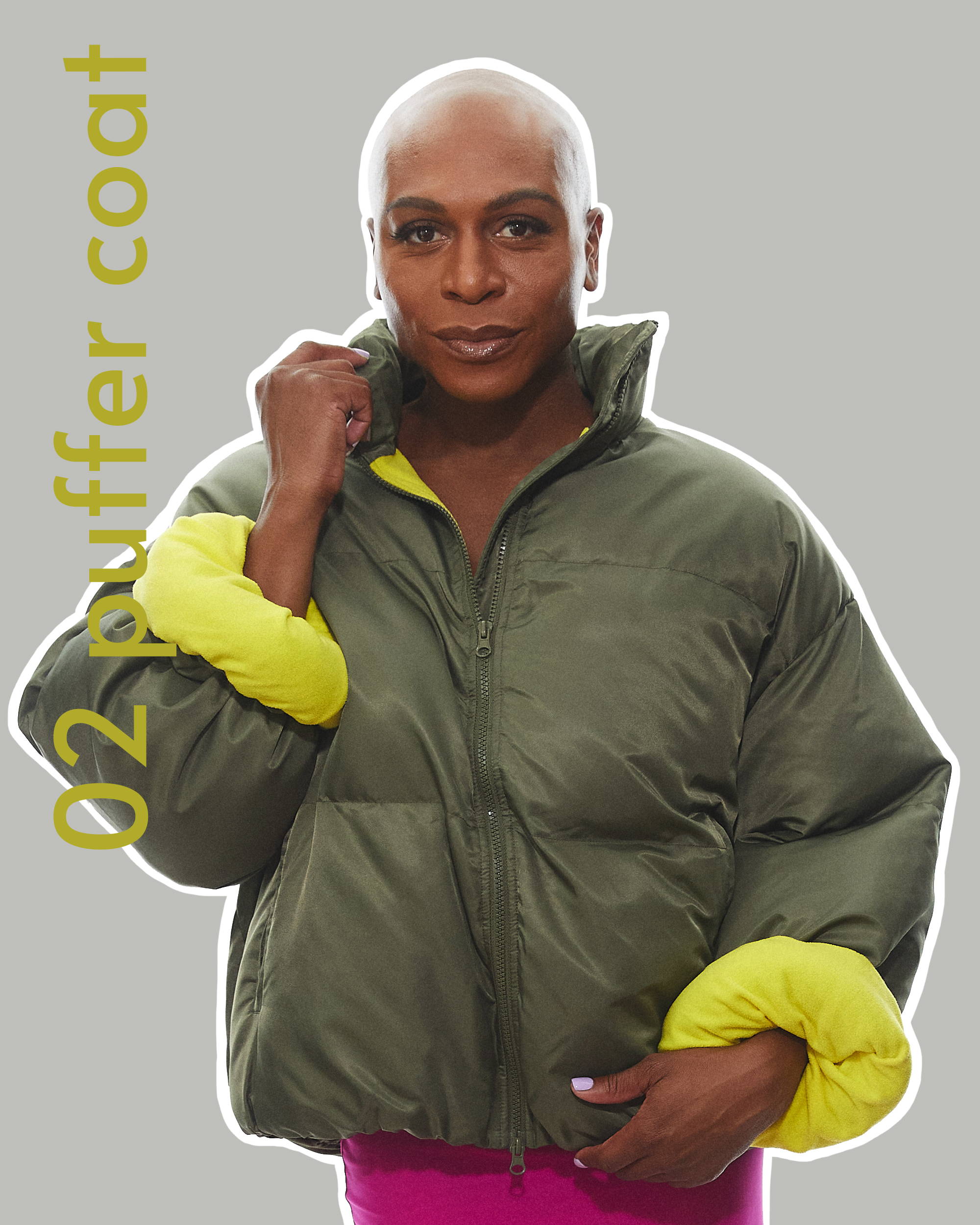 Out of all our cold weather items, I have to say this one is our shining star. This coat balances a chic sophistication while keeping you ridiculously cozy. The outer nylon shell is waterproof, while the polar fleece lining feels like you're wearing a heated blanket. Plus, our puffer has side zipper fleece-lined pockets and inner pockets to store all of your daily essentials. No purse needed!
---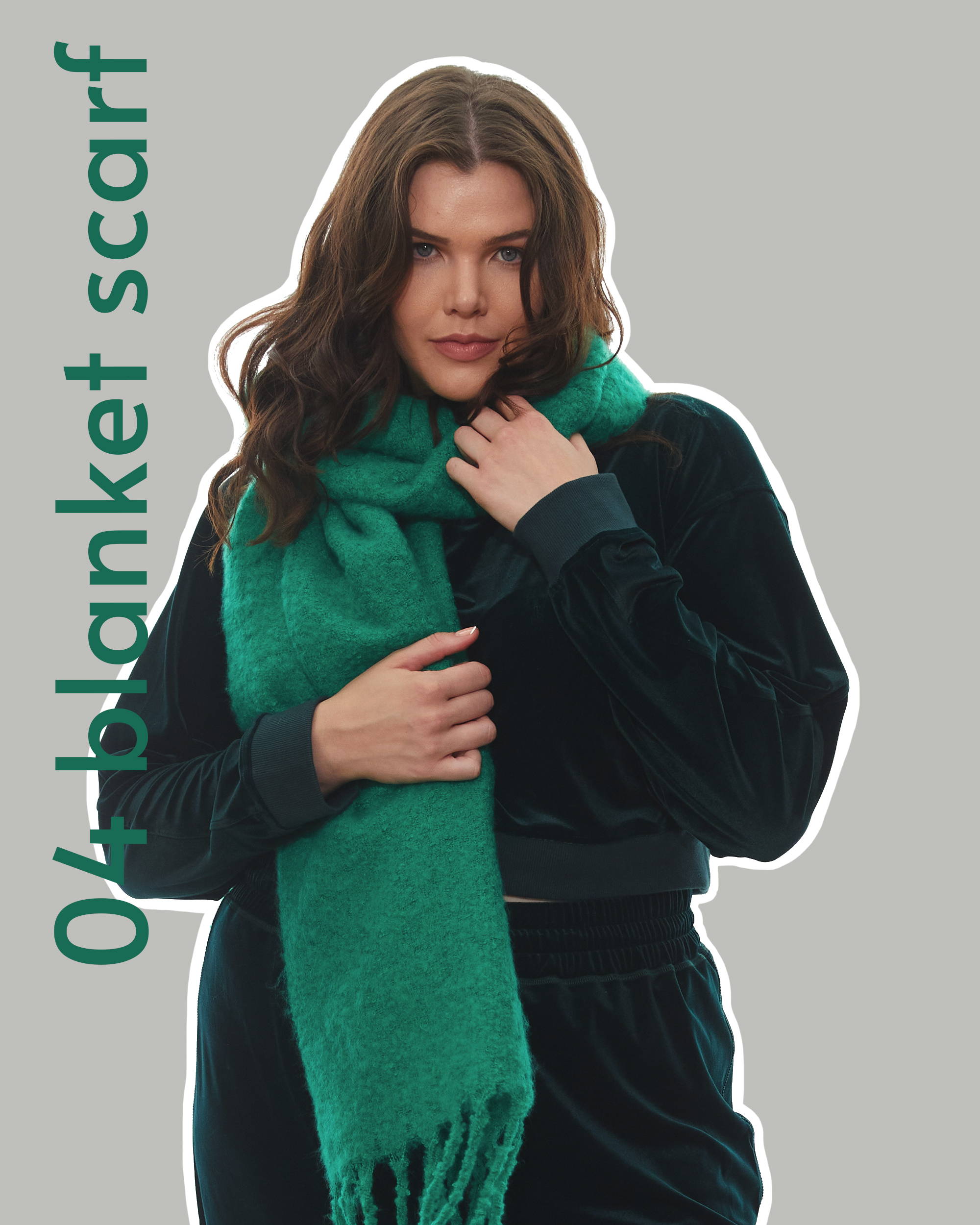 This scarf is essentially just, well, a blanket. A cozy, super-soft blanket that your neck has been waiting for. Wrap this baby around you and your cold thoughts will melt away. Plus, the gorgeous jewel colors will brighten up even the grayest of winter days. Warning: you might fall asleep in this on your subway ride home.
---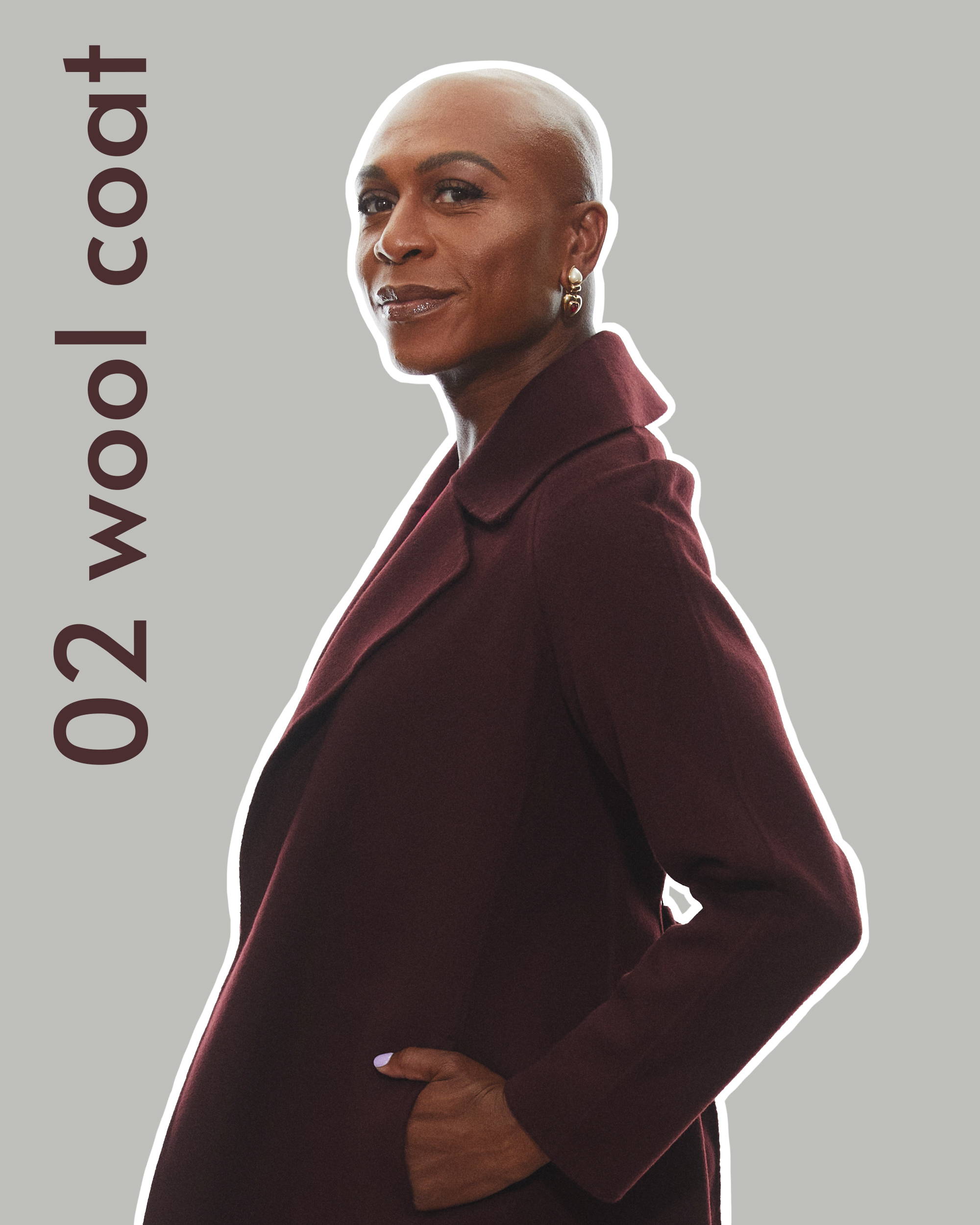 This coat is like wearing a luxuriously warm bathrobe that's somehow socially acceptable to wear in public. Made from a deadstock wool blend, this wrap coat will keep you feeling cozy and looking classy all winter long. Since the coat wraps and ties around the waist, it's easily customizable to be tied to your comfort.
---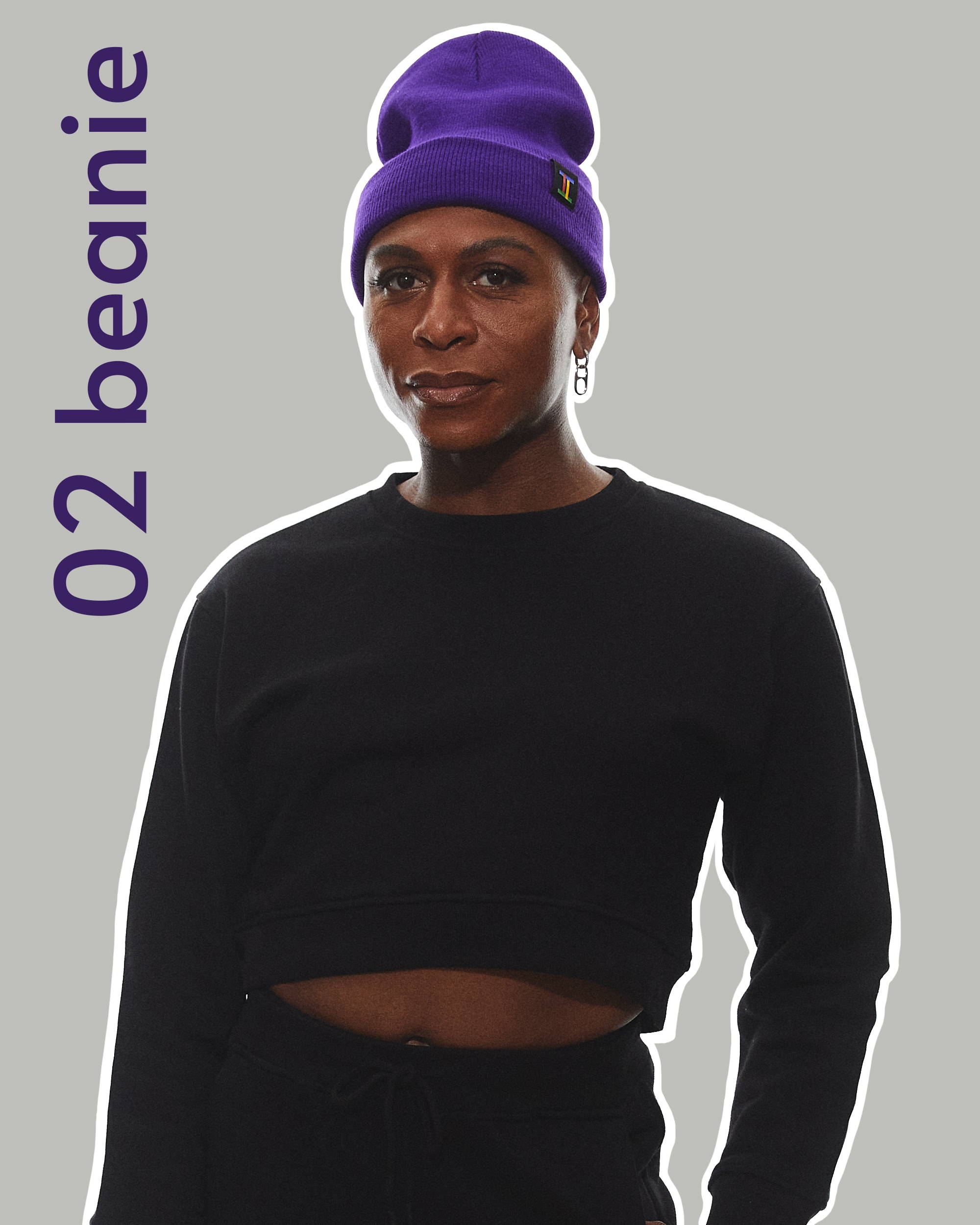 Our beanies have a special place in our collective team T.W.I.N. heart. Worn last year by Danielle Bernstein, our green beanie sold out in a matter of hours! We brought this knit toque back, adding a fun orange shade and yes, restocking the green (we found more fabric!). Featuring a turn-up brim, it is detailed with a reversible label with the classic T.W.I.N. logo at the front, giving you the option to cuff your beanie - or not.
---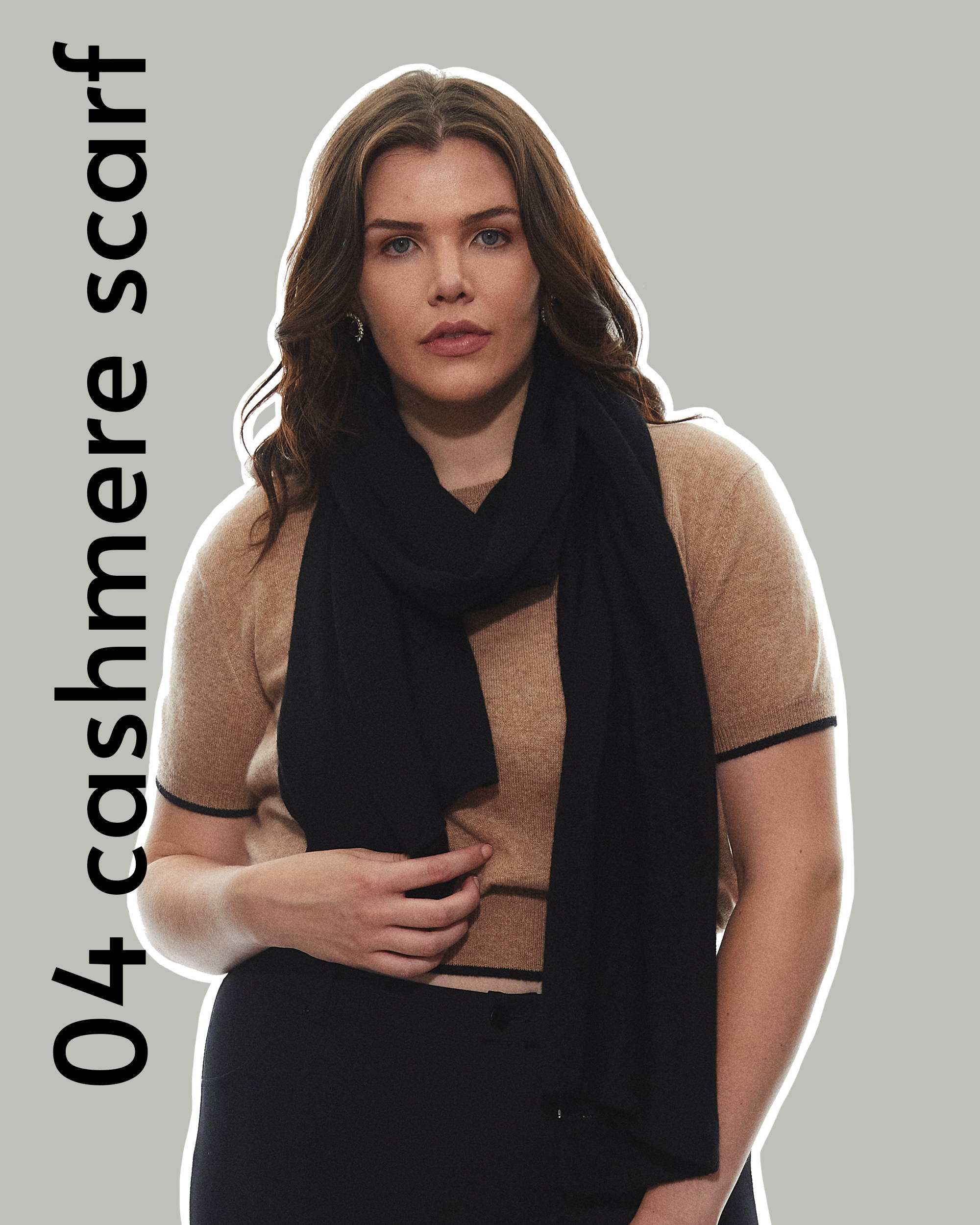 We call our cashmere scarf a travel scarf, because that's exactly what you should do with it. This is a versatile piece that will travel with you wherever you go, whether you need a chic wrap or a blanket on the plane. Lightweight and breathable, this scarf is generously sized and extra soft, while still being the most luxurious thing you've ever felt.
---